How to Find the Cost of Cremation in Your Area
29 SEP 2017
CLASS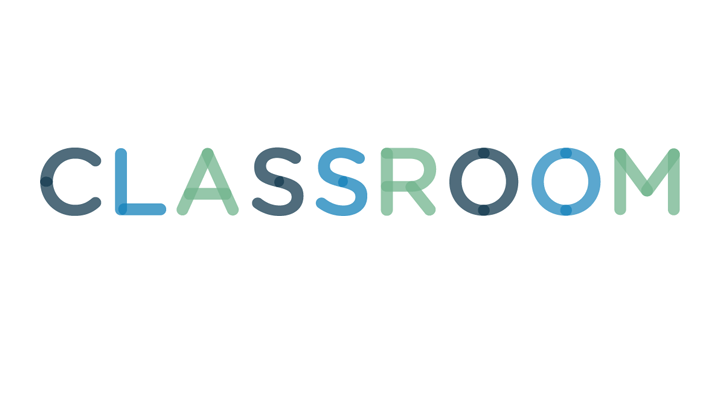 theJIPEN/iStock/Getty Images
Although the cost of cremation varies based on several factors, including whether you have a viewing in a casket prior to the cremation, the process is usually cheaper than a traditional funeral. The old-fashioned legwork of calling area funeral homes and crematoriums will help you find the average and best cost of cremations in your area. Local funeral alliances can also help you find cost information.
Calling or visiting nearby funeral homes lets you quickly compare prices. Ask for the same information, such as a direct cremation, from each funeral home so you can compare the prices accurately. The Federal Trade Commission requires funeral homes to supply you with written price lists if you walk in, or price quotes over the phone. Some areas have crematoriums that provide services directly to the public rather than only to funeral homes. Calling these businesses gives you more, and often cheaper prices from which to choose.
Most states have a Funeral Consumers Alliance that can help with many funeral-planning needs, including pricing cremations. Some have current price lists on file and others work with funeral homes to offer service discounts. Calling the FCA in your state can help you find the best cost on cremation services.
Finding the cost of cremation means knowing what each quote includes. Typically, funeral homes and crematoriums have basic cremation packages called direct cremations. These usually include transporting the deceased's body to be cremated, all facets of the actual cremation process, return of the ashes to you and filing all the necessary death certificate paperwork. Some facilities also include storing the body for a set number of days, if necessary, while you make memorial arrangements. Asking what services are included in the quote of a direct cremation helps ensure you find the right facility for your needs at the right price.
A direct cremation quote might give you a place to start as you search for prices, but additional items increase the costs and vary based on the facility and your preferences. If you would like a visitation at the funeral home with the deceased's body displayed in a casket, prepare to pay several thousand dollars more for the casket. Some facilities cut this cost by renting caskets for cremation memorials. Direct cremation cost includes a basic, sometimes cardboard, container that holds the body during the cremation process, but you may purchase a nicer cremation casket for an additional fee. Purchasing an urn to store the ashes in also increases the cost; urns may cost less than $50 or run several hundred dollars, depending on how ornate they are. If you want to find a permanent home for the ashes rather than keeping or scattering them, the funeral home staff can help you purchase a niche in a columbarium or a cremation plot in a cemetery.
The national median cost of direct cremations was $2,260 in 2013, according to the National Funeral Directors Association. Families who wanted a viewing prior to the cremation paid a median price of $5,410, while those who purchased urns added a median amount of $275 to the direct cremation cost.