How to Build a Globe Theater Model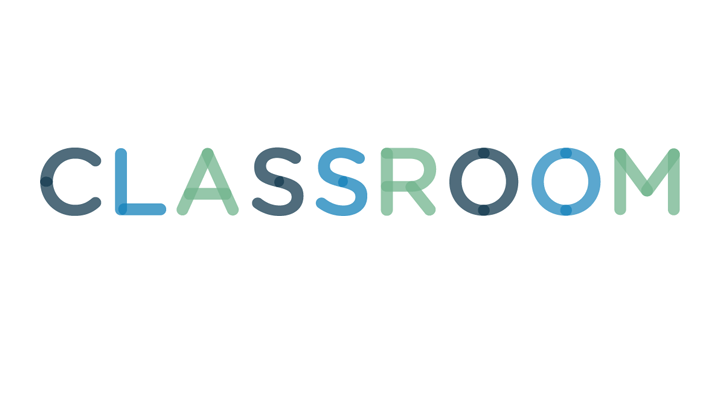 If you teach an English class in which your students read the works of Shakespeare, a fun classroom decoration can be a model of the Globe Theater, where Shakespeare directed and appeared in his own plays. While the original Globe Theater burned, there is a replica in the same place on the outskirts of London. You can bring this ambiance into your own classroom with a smaller model.
Cut the piece of cardboard out that you want to use for your base. Take the cardboard from a sturdy box.
Fold three pieces of paper into four horizontal sections. Open the paper back up and use glue to connect the three pieces lengthwise. Shape them around into a semicircle.
Set popsicle sticks down on your cardboard in a semicircle. Make it the same size as the semicircle you made with the pieces of paper. Glue the sticks into place.
Glue popsicle sticks to the outside fold of the long paper wall. If you put two sticks on each fold, your walls will be sturdier.
Pour glue (or use the hot glue gun to run it) along the outside of the semicircle of popsicle sticks. Then place the wall with supports on the glue line.
Paint the paper to show three seating levels. Use contrasting colors to show the different levels.
Repeat steps 1 through 6 to make a complete circle, as the Globe was an open-air theater, but had seats all the way around.
Fold a piece of paper in half, and then turn each edge back in toward the center. These edges will be the resting point of the stage. Glue two popsicle sticks to the cardboard base where you want these edges to rest, and then glue the edges to the popsicle sticks.
Add some straw to the floor, where the poor had to stand to watch the plays take place. Paint the outside to show the wooden supports of the building.