History of Woodmen of the World
4 OCT 2017
CLASS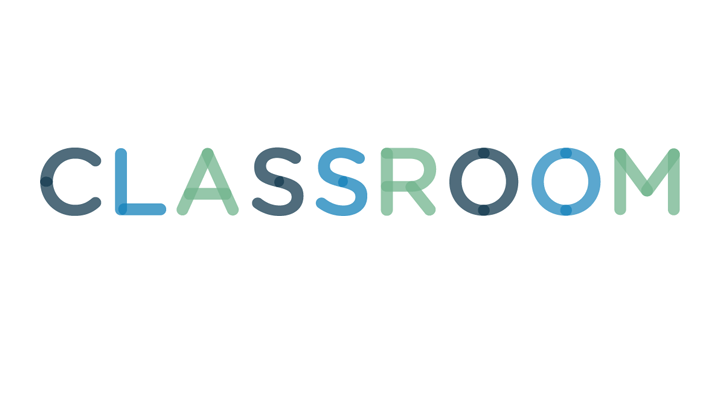 The Woodmen of the World is a fraternal benefit society in the United States that has evolved into a financial services organization. Started in 1890, this organization now has more than 2,000 lodges throughout the United States and offers its members life insurance, annuities and securities. As a nonprofit organization it has developed into a community-service-oriented group that assists various community projects to benefit people and their families.
After breaking away from the Modern Woodmen of America, Joseph Cullen Root founded The Woodmen of the World on June 6, 1890, in Omaha, Nebraska. As a benefit society, the focus of the organization was on life insurance for the members. Initially, there was no building to hold meetings in, and members met at each other's houses. The Woodmen's first office space was donated rent free for the first six months and was located in Omaha, Nebraska. In 1891 the first life insurance claim was paid for the death of Willie Warner, a teenager who drowned in Niles, Michigan. Disbursements added up that year, and by the end of 1891 the society only had $877.09 in available cash. However, by the year 1900 the Woodmen sold $219 million worth of life insurance. (reference 1)
2
Federal Credit Union History
Morris Sheppard, the treasurer for the Woodmen of the World Life Insurance Society, spearheaded the effort to create a federally chartered credit union for the home office employees. In October of 1934, this effort was successful, and the Morris Sheppard Woodmen of the World Federal Credit Union was born. The purpose behind the credit union was to be able to assist the Woodmen employees with any financial needs. The credit union is still in operation today.
3
Community Services History
One of the driving purposes of this organization was to actively assist the community. In 1900, Joseph Root was visiting Texas when Galveston was devastated by a tidal wave. Joseph Root and Morris Sheppard led the relief efforts, and from that point on determined that local lodges would help communities in need.
The Woodmen of the World continued to grow and gradually began to merge with other organizations. From 1962 to 1968 they merged with The United Order of the Golden Cross, The Mutual Benefit Department of the Order of Railroad Telegraphers, The Supreme Forest Woodmen Circle and The New England Order of Protection. The last merger occurred in 2001 with Neighbors of Woodcraft.
Joseph Root wanted to provide decent burials and gravestones for all members. One of his stated objectives was "to give honorable burial to our sacred dead." The gravestones were originally meant to have a uniform look, but over the decades that changed. There are markers made of stone as well as wood, ranging from the ornate to the very simple in style. Currently, the society provides Woodmen emblems that attach to existing stones as well as bronze markers.