How to Become a Member of the United Daughters of the Confederacy
4 OCT 2017
CLASS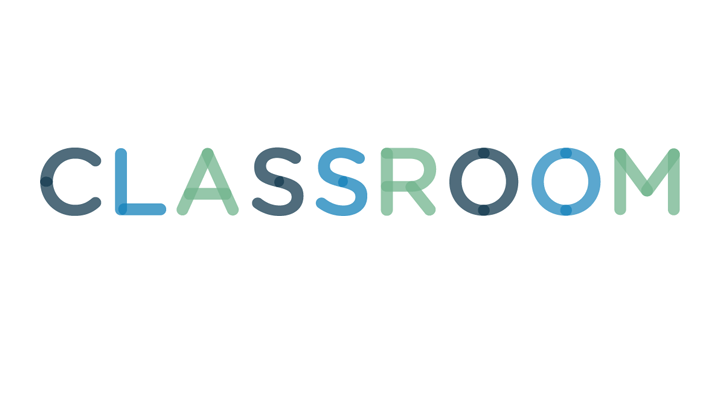 Chris Hondros/Getty Images News/Getty Images
The United Daughters of the Confederacy is a 120-year-old organization dedicated to honoring those who served on the side of the Confederacy and to preserving "places made historic by Confederate valor." The organization also awards financial aid for education to descendants of "worthy Confederates." Membership is open to women 16 and older who are descendants of men and women who served honorably or who gave material aid to the Confederate cause.
1
Proof of Eligibility Required
You must be able to show documentation that you have a relative who fought for the Confederacy or who lent material aid to the Confederacy. If you are able to prove eligibility, send your name, mailing address, email address and phone number to: UDC Memorial Building, 328 North Boulevard, Richmond, VA 23220-4009; or to hqudc@rcn.com. This office will refer you to a chapter near your residence.