What Happened to Andersonville Prison After the War Ended?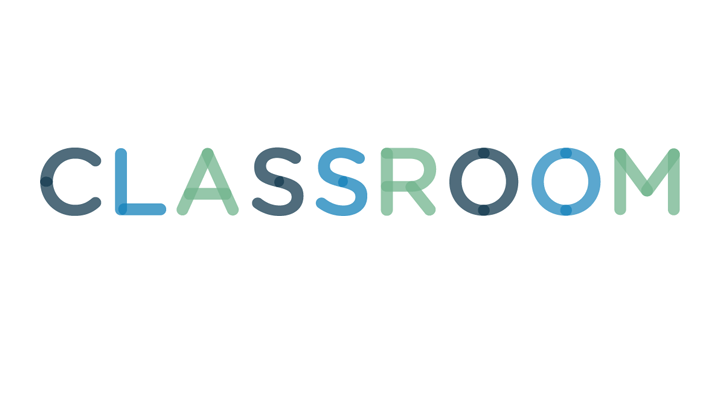 Photos.com/Photos.com/Getty Images
During the Civil War, the conditions at Andersonville prison in Georgia were so horrific that its Confederate commandant, Captain Henry Wirz, was the only person to stand trial for war crimes committed during the conflict. He was found guilty and executed. With the surrender of the South, Andersonville immediately ceased to operate and the Union prisoners held there were set free.
1
A Confederate Prison Camp
Andersonville, officially known as Fort Sumter, opened in 1864. Built to hold no more than 10,000 prisoners, it was bursting with 33,000 men at its most crowded. As hundreds of Union soldiers arrived daily, the prison quickly became an unsanitary breeding ground for lice and disease. Food shortages and lack of adequate shelter also caused severe hardship. Over the 14 months Andersonville was open, 13,000 Union soldiers died due to starvation and illness.
When the war ended in April 1865, Andersonville was shut down. A delegation arrived at the cemetery to mark the graves of Union dead. Starting in 1875, the site changed ownership several times. The Georgia Department of the Grand Army of the Republic, a group of Union veterans, purchased it and then sold it to the Woman's Relief Corps. Part of the prison was then made into a memorial park. In 1910, the WRC donated Andersonville to the United States, and, in 1970, Congress declared the old prison a national historic site.