How to Have Your Home Custom Built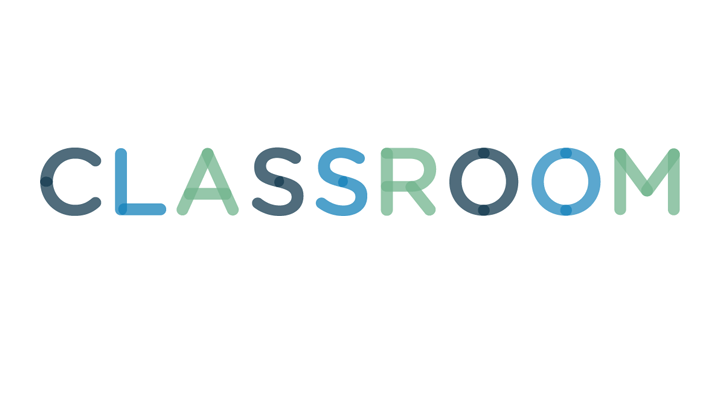 David Sacks/Photodisc/Getty Images
While having your home custom-built gives you the freedom to design it exactly the way you want, the process is involving, requires the input and approval of numerous parties and could end up being much more expensive than buying an existing house and remodeling it. The process is also often lengthy, requiring long-range planning, flexibility and patience. Carefully consider all the requirements of a custom-built house before deciding to go down this route.
Identify a suitable lot on which you can build your house. If you do not already own a lot, finding one that is free of any liens, can accommodate your desired design and your price range can be a time-consuming affair. A real estate agent and an attorney are instrumental in this endeavor. If the property is not yet connected to utilities such as electricity, water, sewer facilities and gas, you will need to arrange for them to be connected. The process involves applying to the utility companies and paying requisite fees.
2
Commission Building Plans
Find a structural engineer or architect to draw up the proposed building plans showing the site plan, elevations and other technical features of the house on a scale drawing. It is advisable to select a professional who is conversant with the building code and regulations in your state to avoid having to modify the plans once complete. The professionals charge fees on the basis of the size of your project. The more elaborate your design, the higher the fees you will pay.
Submit the building plans together with your application for a permit. On receiving your application, the building inspector will examine the plans for compliance with all applicable laws before issuing a building permit. It is important to realize the approval process is not a one-time event. The inspector will conduct several site inspections at various stages during the building to make sure building codes are being followed. Expect to pay approval and inspection fees.
4
Choose the Right Financing
Obtaining financing to custom-build your house is challenging because it is not easy to know for sure, in advance, what everything will end up costing. The building process is fraught with risks. You will need a steady cash flow to cover the professional fees, the deposit and the partial payments required with every completed phase of the project. If you do not have cash to cover the entire project, contact your local lender to discuss available financing options. Lenders require a complete set of plans, proof of lot ownership, a copy of building permits and the final approval over your choice of contractor. Due to the risks involved, lenders also require a greater down payment than for traditional home loans. Find a lender who ordinarily deals with construction loans to help in streamlining the process.
5
Find the Right Contractor
It is worth putting a good deal of time and research in to finding a building contractor with a reputation for completing projects skilfully, on time and within budget. Start your search at your local professional builders association. Meet with a number of contractors to get a feel for them, establish a rapport, ask about their rates and of course referrals. If you want to incorporate special features, such as eco-friendly technology, select a contractor trained in it. Make sure the contractor is licensed, insured and bonded according to state laws before giving him the contract to custom build your house.