How to Do Good Nail Art for Your Feet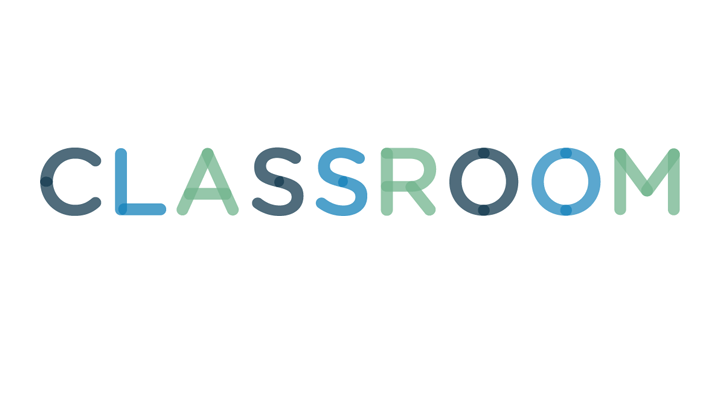 Jupiterimages/BananaStock/Getty Images
When you think of nail art, manicures with intricate designs are probably the first thing that come to mind, but during sandal season, there's no reason not to do a little artwork on your toes too. Doing nail art on your feet can be a little tricky, though, because unlike your fingernails, you have to contort and stretch a little to get the right access to your toes. That's why the key to creating an attractive design for your pedicure is to prepare ahead of time and take some shortcuts when you can.
Doing complicated nail art on your toes can be tricky if you're not very flexible. If you feel like you can't get close enough to do a complex design, keep the artwork for your toes simple. Try a rainbow design by painting each toe a different color or go for an ombre design by choosing two or more shades from the same color family, such as a baby pink and dusty rose. Use the lightest shade as an all-over base shade and after it's dry, apply the darker shade along the tip with a sponge so the darker shade fades into the lighter. For smaller nails, using a cotton swap to apply the polish may be easier. If you want to do a more complicated art design like polka dots, stripes, hearts or stars, do it only on your big toe to serve as an accent. Because it has a large surface area, it's the best toenail to show off a complex design.
When you want to apply an intricate design on your toes, the right tools make all the difference. A dotting tool makes creating a polka-dot design on your toes easy. In a pinch, you can use a toothpick to create small dots across your toenails. With a striping brush, you can create neat lines across your nails for a striped or plaid design. Nail-art pens also work well for stripes, dots and other images; these felt-tip pen dispensers contain nail polish that make it possible for you to create a much more precise design than you can achieve with a polish brush. If you want to create a pedicure with intricate images of flowers, bows or an animal print pattern, purchase a nail stamp kit, which stamps an image on your nail just as you would on paper with a rubber stamp.
When you want to create nail art on your toes in a hurry, take a trip to the drug store to purchase nail stickers. Some stickers cover the entire nail and feature all-over designs, such as animal, paisley, floral or fishnet patterns. Other stickers are small and feature individual images, such as small hearts, flower blooms or stars. You can also find nail stickers that contain three-dimensional gems or rhinestones, so you can add bling to your toes. Place these stickers over a base color. You can add them to each toe or use just a couple as accents.
When you create a manicure with nail art, you probably always add a top coat to protect your design from the beating that your fingernails can take. When it comes to pedicures, though, you may think you can skip a protective top coat because your toenails are covered by shoes most of the time. However, your toenails can chip just as easily as your fingernails. When you take the time to create a striking design on your nails, you don't want all the hard work to go to waste. Always finish up your pedicure with a clear top coat to extend its wear.