Gold Rush Project Ideas for the Fourth Grade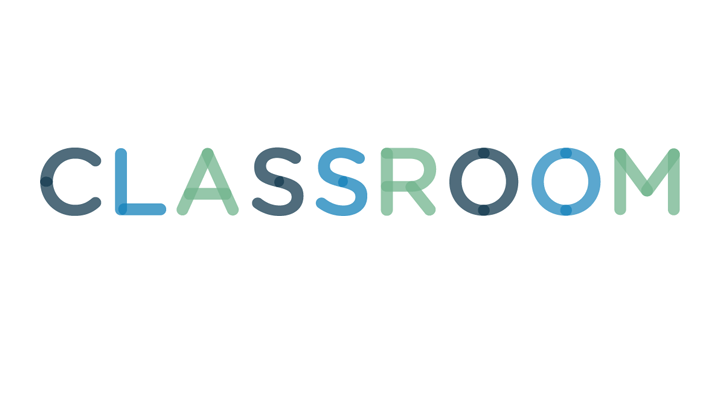 The Gold Rush started in California in 1848 when people from all over the world flocked to the state to seek their fortunes. It also changed California's population, which had previously been dominated by Spanish-speaking Californios. By 1852, miners outnumbered the Californios, and the Gold Rush had altered California forever. Studying the Gold Rush in the classroom can be a fantastic opportunity for students to learn about science, history and ingenuity.
You can set up your own classroom gold panning operation by painting bits of iron with waterproof gold paint and placing them with other metals, sand, stones and sediment in a basin. Give your students pie tins to sift through the debris and find the "gold." You can combine this with a lesson about density since the heavier objects, like the "gold," will sink more quickly than lighter objects, such as sand.
After studying the Gold Rush in the classroom and showing your students pictures of the time period, have them write their own Gold Rush stories. These can be from the perspective of miners, miners' families, local townsfolk or Californios during the time. Let students be as creative as they like. They might even try writing from the perspective of a piece of gold. Once everyone has finished writing their stories, ask for volunteers to share.
After studying the Gold Rush, have your students put together a newspaper from a day in 1849. This is a great way for students to explore events in gold mining camps during this time and also associate the Gold Rush with other historical events of the time. Make a section for local news focusing on Gold Rush camps and California, a section for national news from the rest of the U.S. and a section for international news of the rest of the world.
If you live in California, you can take a field trip to an historic Gold Rush town where your students can pan for gold and experience what life would have been like for nineteenth century gold miners. If such a trip isn't possible, you can make your classroom into a Gold Rush town with period decorations. Have your students dress up as miners and recruit parents to help you organize activities for a Gold Rush Day. Activities could include panning for gold, watching Gold Rush-themed films, such as Charlie Chaplin's "The Gold Rush," and reading a picture book about the Gold Rush as a class. There are also online resources for exploring the Gold Rush, including the PBS Kids website.