California Mission Project Ideas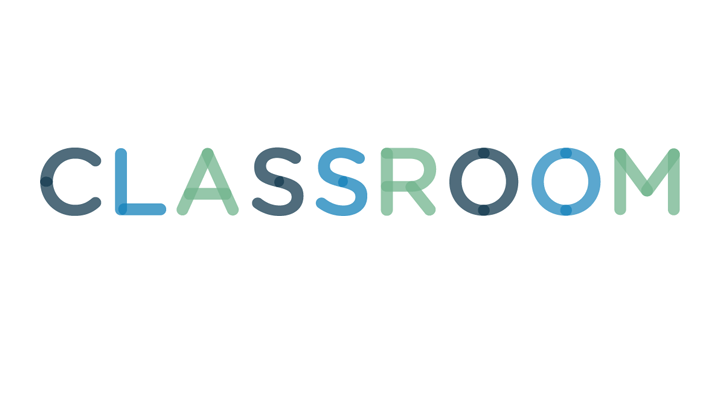 In California Schools, during the 4th grade students learn about the history of California, and a large portion of their social studies curriculum is learning about the 21 Catholic missions established by the Spanish starting in San Diego in 1769. Students study how the Spanish interacted with California's native Indian populations. Today, 21 missions in California have been partially or fully restored. California 4th graders still make annual treks with their teachers for tours of their local mission.
One of the most popular mission projects is to make a model of one of the 21 California Spanish missions. The purpose of making a model of a mission would be to teach the student how the mission was made, the types of building materials used, and the layout of the mission. A good book for this is Nelson Libby's "Projects & Layouts" from the California Missions series. This book shows you how to build the model and also tells you the history of the missions and their building techniques.
The models can be made of cardboard, clay, sugar cubes, wood or even dough. Sugar cubes seem to be one of the easiest of the building materials. They stack and glue well and are rather cheap to buy, $4.50 per box of 17.5 ounces as of March 2010. Clay is another popular building material for mission models. Clay can quickly be formed into any shape and it is relatively easy to mold. It can be bought in different colors for about $9.97 for 2 pounds.
To make a diorama of a mission, students choose an aspect of mission life and build a mini scene using a standard-size shoe box. Some examples of what students have done in the past are how the missions grew their food, built their missions and made their tools. Students make the scene and then include a brief write up that explains what the scene depicts. The scene can be made from natural materials found around the house, wood, scraps of construction paper, sand, dirt, twigs, cardboard and paint. Teachers should show a few past dioramas and provide a rubric for grading. Keep the rubric simple. 1 to 5 scale, 5 being excellent work.
3
Recipes of the Missions
Some students prefer projects that are less art based and more into other types of creativity. The California mission recipes project concentrates on what people of that time ate. Students can check out a book titled: "California Mission Recipes" by Bess Anderson Cleveland. Students can select food that they ate for breakfast, lunch and dinner and present it in an oral report and then let students sample it after the presentation. They can make the items in a video at home in the kitchen under parent supervision and then bring samples to class. Some of the food required special tools to make, and the students could do a comparison of how we make the same food today. For example, the natives would make flour by using mortar and pestle. The student can compare the grinding of the grain with how easy it is for us to get flour or contrast the way flour is mass produced and how it is made with machines in modern times.