What Roman Catholic Scripture Readings Are Read at Funerals?
29 SEP 2017
CLASS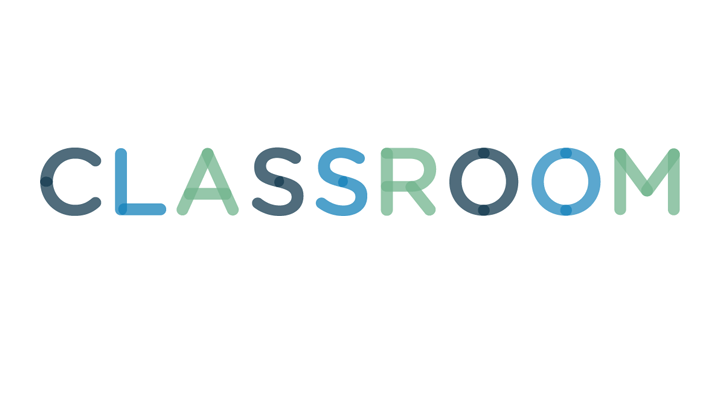 John Moore/Getty Images News/Getty Images
While often providing comfort to the living, a funeral is for the repose of the soul of the deceased. At every Catholic Mass of Christian Burial, there are four readings from Scripture: one from the Old Testament, one from Psalms, one from the New Testament Letters and one from the Gospels. There is no hard and fast rule for reading selections, but they tend to focus on the belief that death does not have the last word because Christ has conquered it through the Cross.
The Old Testament readings tend to point out that while death is inevitable, God's love is stronger than death.
Ecclesiastes 3:1-4 "There is an appointed time for everything, and a time for every thing under the heavens. A time to be born, and a time to die; a time to plant, and a time to uproot the plant. A time to kill, and a time to heal; a time to tear down, and a time to build. A time to weep, and a time to laugh; a time to mourn, and a time to dance."
Isaiah 25:7-8 "The Lord God will wipe away the tears from all faces; The reproach of his people he will remove from the whole earth; for the Lord has spoken."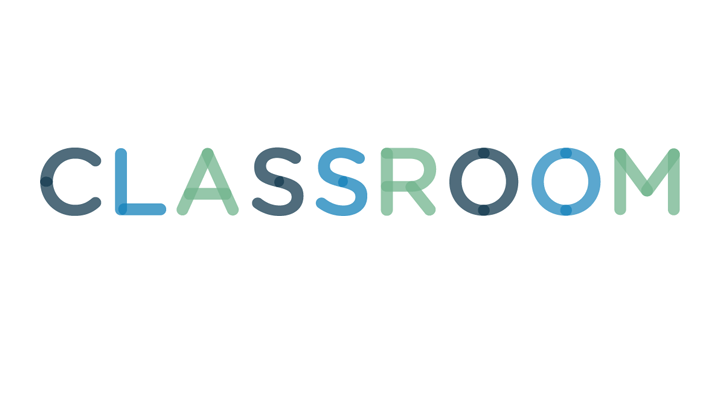 Thinkstock Images/Comstock/Getty Images
The Psalms make up a large prayer book, so the appropriate Psalms are used in funeral services. Psalm 23 stresses God's comfort in times of affliction, especially in its final verse (23:6): "Surely goodness and mercy shall follow me all the days of my life, And I shall dwell in the house of the Lord my whole life long."
Psalm 27 emphasizes God's sovereignty, and many find comfort in its last verses (27:12-13): "I believe that I shall see the goodness of the Lord in the land of the living. Wait for the Lord; be strong, and let your heart take courage; wait for the Lord!"
The vast majority of Second Readings are from the letters of St. Paul, which is not surprising because he writes so often about sin, death and redemption. His readings tend to focus on the theological virtues of faith, hope and love. One common reading is taken from the First Letter of St. Paul to the Thessalonians, 4:13-14: "We do not want you to be unaware, brothers and sisters, about those who have fallen asleep, so that you may not grieve like the rest, who have no hope. For if we believe that Jesus died and rose, so too will God, through Jesus, bring with him those who have fallen asleep."
However, this passage from John's First Letter (1 John 3:2) is also popular: "Beloved, we are God's children now; what we shall be has not yet been revealed. We do know that when it is revealed we shall be like him, for we shall see him as he is."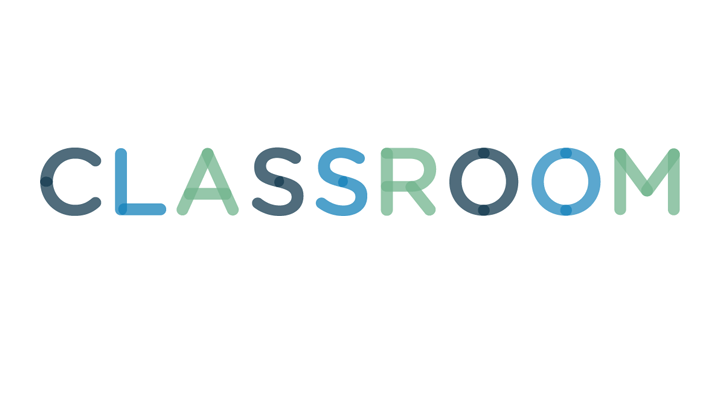 Jupiterimages/Photos.com/Getty Images
The most important element of the funeral readings is the Gospel. Sometimes the Beatitudes (Matthew 5:1-12) are read with an emphasis upon the second verse: "Blessed are they who mourn / for they will be comforted." However, few selections can make more of an impact than this passage from John's Gospel (6:37-40): Jesus said to the crowds: "Everything that the Father gives me will come to me, and I will not reject anyone who comes to me, because I came down from heaven not to do my own will but the will of the one who sent me. And this is the will of the one who sent me, that I should not lose anything of what he gave me, but that I should raise it on the last day. For this is the will of my Father, that everyone who sees the Son and believes in him may have eternal life, and I shall raise him on the last day."