English Speaking & Listening Topics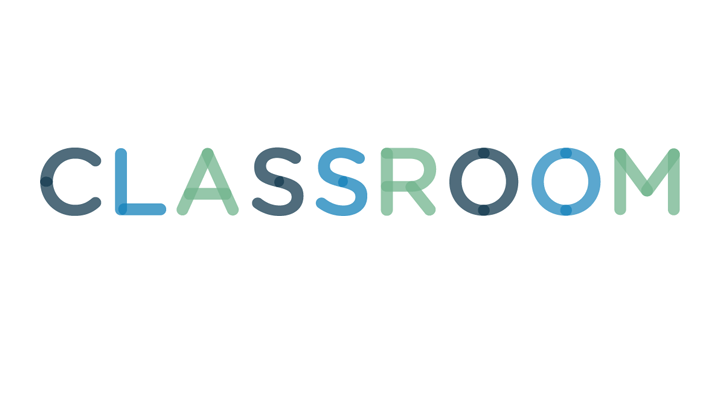 Over a billion people around the world speak English and the majority them know English as a second language. You can be part of this group of well-spoken citizens by learning and improving your knowledge of English. However, that doesn't mean practicing your English listening and speaking skills should to be boring. Choose the right topic to work with, add a bit of creativity into the mix and you will well on your way to gaining new English conversation skills.
The basics of English can be taught through various practical listening and speaking activities such as role-plays, presentations, small discussions, and pair work. In the first few months of learning English, students should practice using topics related to basic every day interactions such as introducing themselves to someone new, salutations, telling the date and time, giving and following directions, ordering food and purchasing goods. Pretending to be in a store, in a restaurant, or meeting someone new are good contexts to use as a basis to practice beginner listening and speaking topics.
Students with a basic knowledge of English can start with low-intermediate English speaking and listening skills. At this stage, students need to focus on increasing their vocabulary and learn to discuss topics such as their nationality, careers, hobbies, travels, friends and family. Ask new students to give short presentations about their favorite sport, a memorable trip, unusual hobbies or their dreams and aspirations for the future. At this stage, you can also pretend to be on the telephone so that students can get used to not seeing the person they are speaking with.
At the intermediate level, the topics of conversation are similar to low intermediate topics, but students should be able negotiate, offer an opinion, come to a consensus and give longer presentations. Instead of asking them to talk about their favorite hobby, you could ask them to make a presentation to the class on why their hobby is the best one and then learn to answer classmates' questions or hold a discussion about the hobby. You could also host a debate where two students at a time would need to discuss the pros and cons of a given topic.
When a student reaches the high intermediate level, he should be able to converse about current world events and topics of cultural and personal relevance. Using topics from the news touching on events, politics, business and popular culture are great ideas for conversation starters. Look up news websites for the most up-to-date topics. To make the exercise interactive, use more complex real-life situations as pretend situations such as a job interview.
Advanced students should excel in listening and speaking exercises on any given topic. At this point, students should be able to express their opinions easily, understand a variety of listening exercises and be able to make inferences during a conversation. Topics suggested for this level include discussions about cultural values, relationships and politics. For a fun exercise, you can pretend to do a dating show and ask the participants to interject whenever they feel like it. Improvisation exercises will greatly benefit the most advanced students.