How to Do Fun Colorful Nails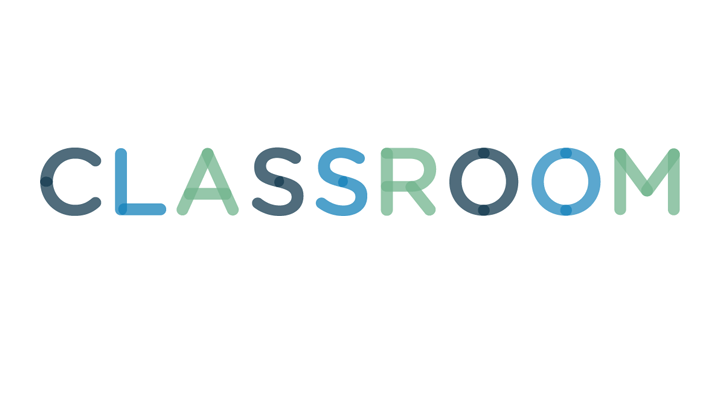 Stockbyte/Stockbyte/Getty Images
When it comes to traditional manicures, polish shades like red and pink are usually the go-to options. But when you're painting your own nails, it's the ideal time to experiment with color and add a little spice to whatever outfit you're wearing. Using nail polish in an eye-popping shade like lime green or fuchsia can definitely do the trick, but if you want really fun, colorful nails, you may want to try an even bolder look by incorporating multiple shades of bright polish into your manicure.
If you want bright, colorful nails, a rainbow manicure is an easy way to make a bold statement. All you need is five or more nail polishes in the shades of the rainbow – red, orange, yellow, green, indigo (blue) and violet (purple). Paint each nail with a different color so you wind up with a vibrant rainbow right at your fingertips. If you use just five colors, paint each hand in the same pattern. If you have ten different rainbow-inspired shades, you can use a unique shade on each finger to create a bright, colorful manicure that's sure to get noticed.
For a colorful manicure that's a little more subtle, try an ombre nail look. Like a rainbow manicure, you need five different nail polishes – but for an ombre effect, choose shades that are all from the same color family. The polishes should range from light to dark, so you can use a different shade for each nail and the polish becomes incrementally darker from finger to finger. Repeat the process on your other hand. To really make the manicure stand out, choose bold, bright shades like pink, red, purple, green, blue or orange when you're selecting your polishes.
If you want your ombre nail design to look a little more special, a gradient manicure is the perfect alternative. Like an ombre design, it requires several polishes from the same color family that range from light to dark – but for this look, you only three or four shades to pull off the look. A few bright pinks or bright teal or turquoise blues are ideal for a fun, colorful manicure. Instead of applying the polishes with a brush applicator, use a damp makeup sponge to gently stipple the shades onto your nail. Start with the darkest shade and sponge a line near the tip of your nail. Turn the sponge to a clean side and apply the next darkest shade to the middle of the nail. Follow the same steps for the lightest shade, applying it at the base of the nail. Repeat the process for all of your fingers, so each nail features all three (or four) colors in a striking gradient design.
Sometimes, you want a little color in your manicure but you don't want to go all out with a bright shade all over your nails. Nail art is an easy way to add color to your manicure without being too loud. Start by painting your nails in a pale or neutral color like baby pink, dove gray or white. Then choose a bold, bright shade that coordinates with the base color like red with a white base or magenta with a baby pink base. Use a nail art brush or tool, available at your local beauty supply store, to apply the brighter shade in a design on your finger -- you can paint a heart or flower in the center of the nails or create stripes or polka dots across the entire nail. Depending on how colorful a look you want, you can add the artwork to a few accent nails or decorate every finger with your designs.