How to Fit Several Movies Onto One DVD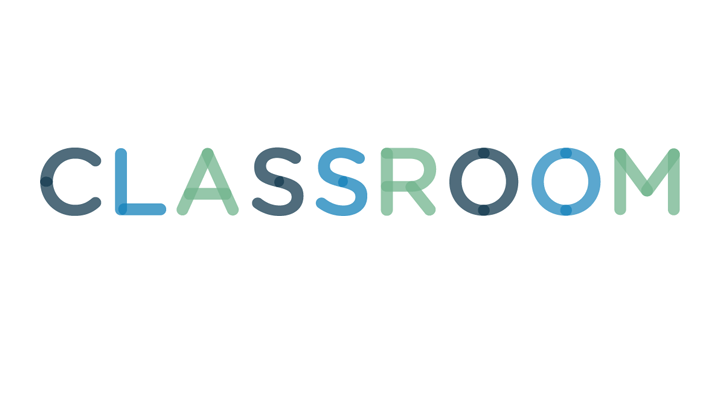 Comstock/Stockbyte/Getty Images
Most DVD authoring software lets you add multiple movies to create a single DVD, usually listed as separate options on the DVD's menu. Depending on your specific application, the number of movies you can add will be limited by duration or data size, but you may be able to adjust video quality to fit more. Creating a data disc will usually allow you to get the most movies on one disc, but this will limit your playback options.
If you have movies in compressed file formats such as AVI or MPEG, they will usually be considerably smaller in size than the equivalent DVD format (VOB files.) You can put these onto a disc using the data rather than movie mode in your disc burning software. This way, you are limited only by data size (usually 4.7GB on a single layer disc) rather than video duration. The big downside is that many DVD players cannot play movies from data discs. Those which can will usually play only particular formats, for example DIVX. However, you can often play back the files on a games console and should always be able to do so on a computer with a DVD drive.
Windows Media Player supports burning only data files. You cannot create a DVD video disc using Windows Media Player. This means you'll need to use independent software unless you are happy with the data option.
Free application DVD Flick (see Resources) lets you add one or more movie files to a list that is then used to convert the files to DVD format and burn a disc. The software automatically adjusts the quality based on the total duration of your file or files. It will make the quality as high as possible to fill the disc to or close to capacity.
Free application DVD Styler (see Resources) lets you add multiple movie files (known as clips) to a list and then produce a single DVD disc. By default, you are limited to a fixed quality setting which has a limit of 126 minutes. You can change the video quality setting to "Auto" to add more footage, with the quality reducing accordingly.
Bombono (see Resources) is free for Linux but carries a fee for the Windows version. It allows you to add multiple video files to a media list, then arrange the order in which they appear on the DVD, set chapters and create menus. You can add as many videos as you like until the point at which, when converted to DVD format, they will exceed the storage capacity of your disc. If this happens, you can right-click on any clip and select "Bitrate Calculator" to reduce quality until they fit.