What Famous Buildings Were Built in 1930?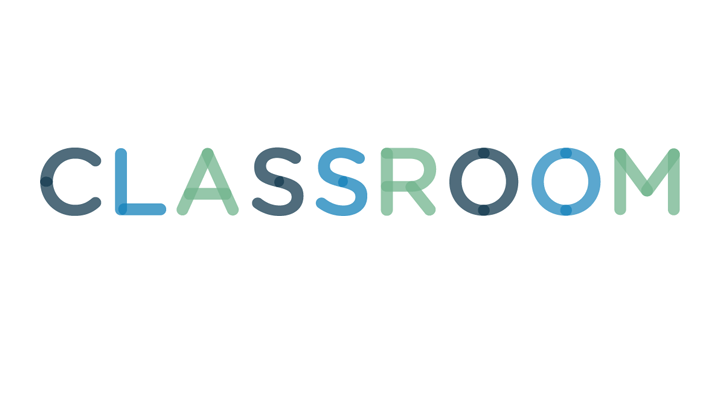 George Marks/Retrofile/Getty Images
The most famous buildings built in 1930 were erected in New York City. Designed at a time when the elegance of Art Deco was all the rage, they stand as ideal examples of 1930s style innovation. Each one, when it was built, was the tallest building in the world.
The Chrysler Building, begun in 1928, was completed in 1930. William Van Alen designed the 77-story building on 42nd Street between Lexington Avenue and Third Avenue at the request of automaker Walter Chrysler. Because of a 1916 ordinance meant to prevent skyscrapers from blocking the sun, each story is set back from the one below it, giving it a pyramidal form. It was the first building in the world taller than 1,000 feet. However, it didn't keep that distinction for long.
2
The Empire State Building
Construction on the Empire State Building began in January 1930 and was completed in 1931. Like the Chrysler Building, it rises from a base in a series of setbacks; however, it is 204 feet taller. It would remain the tallest building in the world until 1970. Designed by architects Shreve, Lamb & Harmon, the 102-story, Fifth Avenue building has a 200-foot tower that was originally meant for mooring blimps.