What if My Ex Shows Signs That He Is Still Interested in Me?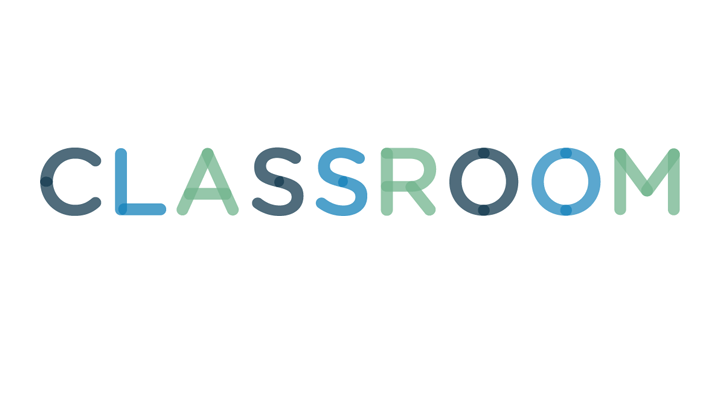 Jupiterimages/Pixland/Getty Images
When the two of you broke up, you thought your relationship was completely done. Some time has gone by, and now you're noticing that your ex still seems interested in you. When your ex is showing signs that he's not ready to let go, or that he wants to rekindle your romance, you need to decide if what you're seeing is indeed real. If it is, weigh your options and determine if getting back together is the right next step for you.
Before you rush back into a relationship with your ex, consider the possibility that it won't be as good as it was the first time around. Research on when former flames reunite tends to show that relationships on their second take aren't as satisfying, according to licensed psychologist Suzanne N. Phillips in her article "Re-Connect With an Ex? Crucial Considerations" for Psych Central. Seeing the signs that he's interested again doesn't mean that you need to jump back in again. If you're imagining that your rekindled love will out-romance the first time, you might find yourself disappointed.
He's calling, texting or messaging you via social media again. Instead of blindly going along with his seemingly interested ways, ask him why he wants you back. There's an almost endless list of reasons why an ex wants to rekindle a lost love. These includes looking back and reminiscing about the original reason that he fell for you or wanting that "special feeling" back that you gave him, notes Phillips. If the reason doesn't seem realistic -- such as that he wants to re-do the past in an effort to fix a mistake he made -- kindly say "No." On the other hand, if he offers a legitimate reason for thinking the two of you can work things out, consult your own feelings for your next move.
He cheated, he lied or you just realized that the two of you were completely wrong for each other. When the reason for your breakup was something that you just can't get over, it doesn't matter how many signs he shows -- his interest level shouldn't mean much to you. Instead of throwing yourself back into a dysfunctional relationship, try to heal from the past and move on. Don't spend your time talking to him or keeping him on the line. Tell him "I'm just not interested in getting back together. Ever." If you feel yourself pulled towards him again, talk to your friends or family for support or focus on something else, such as acing your science exam or basketball, instead of him.
If you're reading the signs right, and he is truly interested in you, you need to discuss what happens next. Start slow and go on a "first date." Even though you've technically done this first date thing before, this is a re-start and deserves a new first time. Don't repeat the past or look to rekindle history by selecting a place or activity that you did the last time around. For example, if your first first date was to dinner at the local pizza pub and to a movie, conduct your second date at a French bistro and then go out dancing.