The Etiquette on Spelling Corrections on Wedding Invitations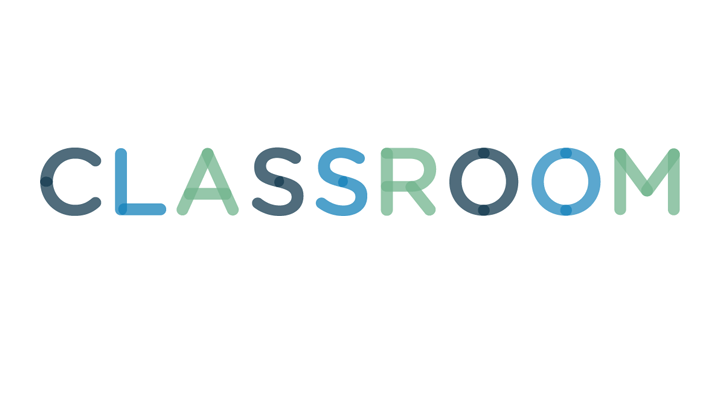 Comstock/Stockbyte/Getty Images
Even after carefully reviewing the proofs of your wedding invitations, sometimes errors are not caught until after the invitations have been printed. While a misprint or spelling error on the invites does create additional work for you, there is no need to panic. There are a variety of fixes for printing errors ranging from a complete do-over to discreet stickers to personal follow-ups with phone calls or emails.
1
New Invitations to Email
When you notice a spelling error on wedding invitations before you send them, the most correct and also the most costly choice is to have a new set printed. Avoid the temptation of using correction fluid on your invitations. On the other hand if you sent your invitations via email, a correction in the form of a follow-up email is acceptable and permissible, according to Emily Post.