Essay Topics for Third Graders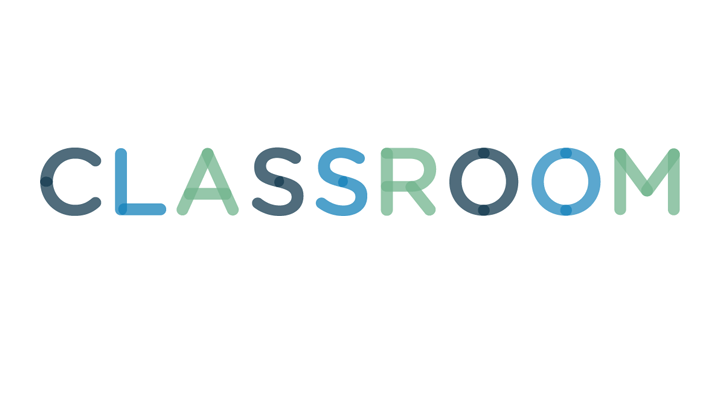 Third grade students begin writing organized essays that include an introduction, body and conclusion paragraphs. Keeping the topics light and enjoyable helps students transition into essay writing. Writing a sample essay with student assistance as an instructional project teaches students the organization and content required to construct an academic essay as a homework project.
1
Persuasive Essay about Bedtime
Persuasive writing assists third graders in developing ideas to support their thoughts. Start a discussion about bedtimes with the students. Ask if they have a certain time when they must go to bed or if they can go to bed whenever they get tired. Prompt the essay writing by asking students if they think third graders should go to bed at a certain time or when they are tired. Request that students write why they think their opinion is better than the other option.
2
Expository Essay about Best Friends
Expository writing helps third graders investigate an idea, analyze supporting thoughts and explain reasoning. Create an essay topic asking the students to write about their best friend and why they consider this person their best friend. Ask students to include three reasons why their best friend holds that title and to include a personal story about the best friend that relates to at least one of the three supporting reasons.
3
Narrative Essay about an Interesting Place
Writing a narrative essay benefits students because it helps them express their feelings in an organized, linear manner. Prompt students by asking them about a favorite place they have visited. Tell them to include things they saw, people they met and any fun activities that were part of the trip. Tell students to write about their personal feelings regarding various aspects of the interesting place.
Third grade level books are significantly advanced compared to the previous grade's reading requirements. Having third grade students create an essay responding to a piece of literature helps them learn to collect and analyze their thoughts about stories. Choose a book from the school's third grade reading list and combine in-class reading with homework reading. Assign an essay requiring students to choose a position on one of the book's negotiable issues and ask them to support their stance with reasons and evaluations.