How to Teach the Civil War to a Fifth-Grade Class
26 SEP 2017
CLASS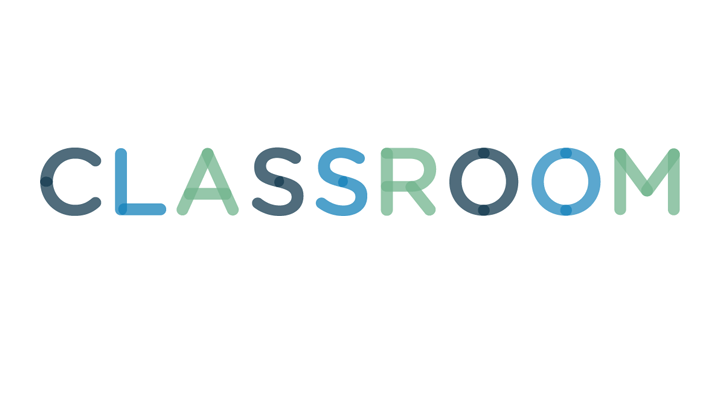 Jupiterimages/Photos.com/Getty Images
Fifth-graders learning about the Civil War benefit from hands-on activities. Hands-on lessons help students connect with the material being presented and retain knowledge of the people and events of the Civil War. Use lesson plans that focus on a variety of perspectives to provide students with a balanced understanding of this pivotal time in American History.
Acting out scenes from Civil War books is an effective way to make the time period come alive for fifth grade students. Create skits or act out scenes from the following historical fiction novels set during the Civil War: Rifles for Watie, by Harold Keith; Across Five Aprils, by Irene Hunt; Iron Thunder, by Avi; In My Father's House, by Ann Rinaldi; and The Last Silk Dress, by Ann Rinaldi. These books offer a variety of reading levels as well as points of view to give students choices based on interest and ability. Put students into groups and have them choose scenes to rehearse and act out for the rest of the class. Use costumes and props for added enrichment.
Reading Civil War letters from both sides of the Mason-Dixon Line helps students get a feeling for what it was like to fight in the conflict. Choose a variety of letters for the students to read and study. Then have students write their own letters as if they were in the battle, wounded, waiting to see action or a family member writing to their loved one in the war. Have students write their letters by hand and read them aloud to the rest of the class. For added enrichment, have the students look at pictures of people from the Civil War and then draw their own pictures to include with their letters for display in the hallway.
Divide the classroom into two debate teams and have students do research on the different arguments used for and against slavery, emancipation, dividing the Union and going to war. Give students time to visit the library, use classroom computers and conduct research outside of school to prepare their arguments. Have each team choose the members of their debate panel. At the end of one or two weeks, depending on how much time you want to devote to the project, hold the debate. Ask parents, other teachers and principal to judge the debate and declare a winner.
Have fifth grade students choose a figure from the Civil War and do research on that person. Provide a list of potential figures like Abraham Lincoln, General Robert E. Lee, Ulysses S. Grant, Clara Barton, Elizabeth Cady Stanton, Harriet Beecher Stowe and Dorothea Dix. Have students prepare speeches in first person and present their speeches as the actual character they are presenting. Students can dress in costumes for added enrichment. Enlist parent volunteers to prepare and serve Civil War refreshments -- including hard tack, applesauce cookies, molasses cookies, rice and beans -- after the presentations.