Fun Writing Activities for Middle School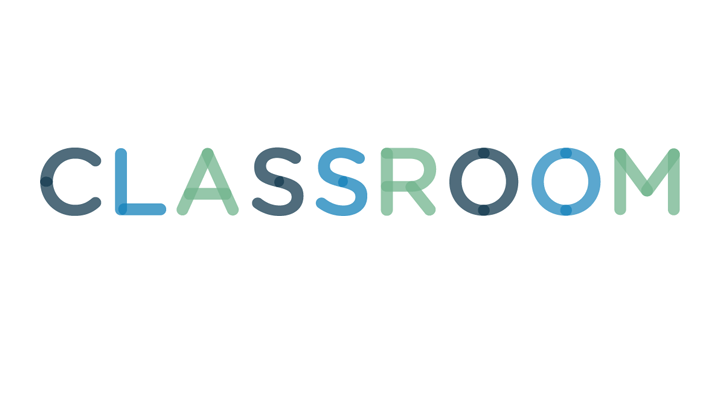 So many middle school students balk at the thought of writing anything. There are many great ideas for making writing activities fun for kids. Students in middle school are learning a wide gamut of information in all subject areas, and it is essential that become comfortable with writing about all the exciting new ideas that they are learning. The ideas presented here can be modified to suit any subject.
Create a class newsletter, giving all the students a role as reporters, photographers and editors. Create assignments and be sure to provide deadlines.
Have the students complete an autobiography by giving them one handout per day that pertains to a certain area of their life--grandparents, parents, school, hobbies and traditions. Ask them to provide descriptions about all of these areas.
Take the students on a walk around campus and tell them to use their senses--sight, smell, taste, sound and touch--to record the world around them and then have them use their list to write a poem.
Fasten large pieces of paper to the walls and have the students create a timeline for a particular historical or literary era.
Assign a particular cause--like Save the Whales--to the students and have them do research, write short essays, prepare brochures and fliers, and create a presentation for the cause.