Easy Fundraising Ideas for Playground Equipment
4 OCT 2017
CLASS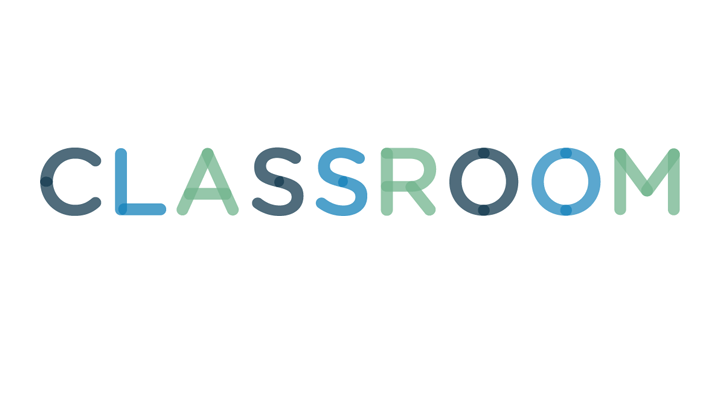 Fundraising ideas for playground equipment can be fun, inexpensive and easy to accomplish. With good ideas, a willing staff of volunteers, some basic supplies and a little creativity, you can reach your fundraising goals for purchasing new playground equipment.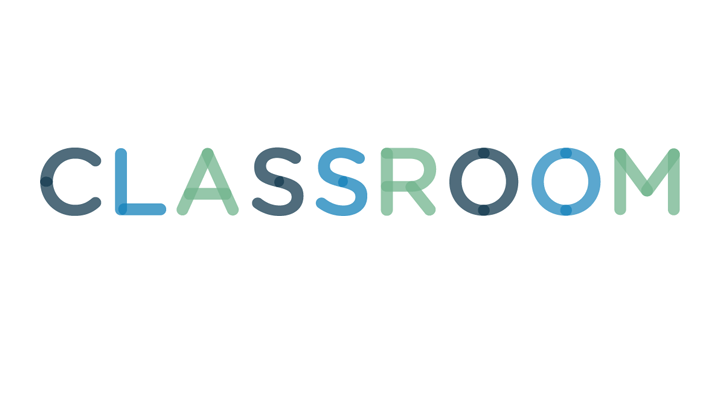 Bake sales are a classic choice when it comes to school or community fundraisers. Before you get started, be sure to know the rules and regulations concerning the sale of homemade goods in your area.
Try pairing your bake sale with another event in order to draw a large number of potential customers. Sporting events are a great choice. Gather helpful volunteers, including some talented bakers, and offer a wide assortment of popular sweets, such as chocolate chip cookies, brownies, marshmallow cereal bars, lemon bars and peanut butter cookies. Sell treats individually, or offer sampler plates with a variety of treats. Also offer beverages that complement your snacks. When setting your bake sale prices, be sure to take your expenses and fundraising goals into account.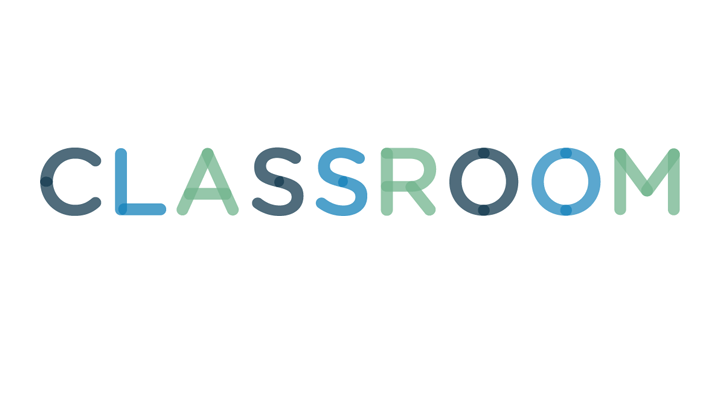 Many companies offer simple product catalogs that are specifically created for fundraising. Be sure to choose a reputable company with quality products when trying this type of fundraising. Popular fundraising products available include cookies, gourmet chocolates, giant pretzels, decorative candles, magazine subscriptions and paperback books.
Product fundraiser companies send you order forms, which are used to take orders and record payments. After fundraising, you place your order. Your overall cost and eligible discount will depend on the total amount you've sold. For example, the company may give you a 30% discount for 100 units sold and a 40% discount for 250 units sold. Based on your discount, the money left over after paying for your order can be used to help purchase the playground equipment.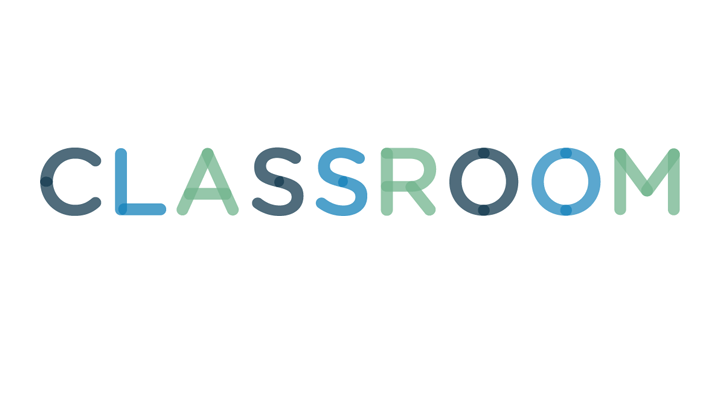 One of the easiest fundraising ideas is a basic cash raffle. This type of raffle usually splits the total ticket sales evenly, with half going to the fundraiser and half going to the raffle winner. Simply buy a roll of tickets, sell each one for $1 to $5 each and get started on the path to earning the funds you need for your playground equipment.
If you can find a business that will donate a worthwhile prize, you can also throw a prize raffle. A prize raffle tends to attract a lot of people because they know exactly what they can win before purchasing tickets. Popular large prize ideas include a flat-screen television or a major appliance. Popular small prizes include a gift basket, a portrait session or a fancy dish set.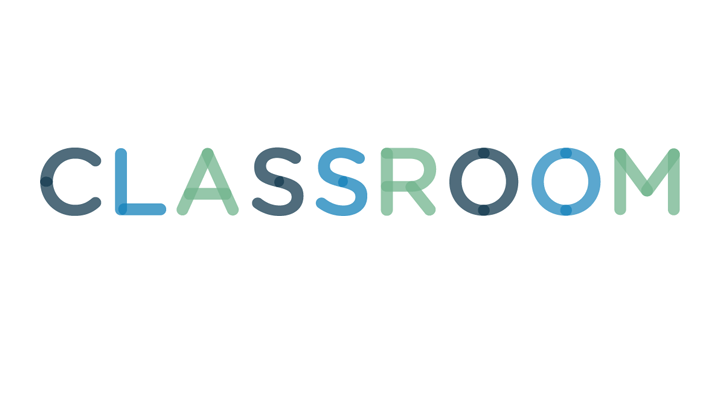 Throw a walkathon to raise funds. They're a great way to get kids involved in fundraising for playground equipment. A walkathon requires participants to find sponsors willing to give money for each mile they walk. Then, everyone gathers at a track or path and walks for as long as they can. After the event finishes, the participants collect their money and the fundraiser is complete.