Do Drug Programs in Elementary Schools Really Work?
26 SEP 2017
CLASS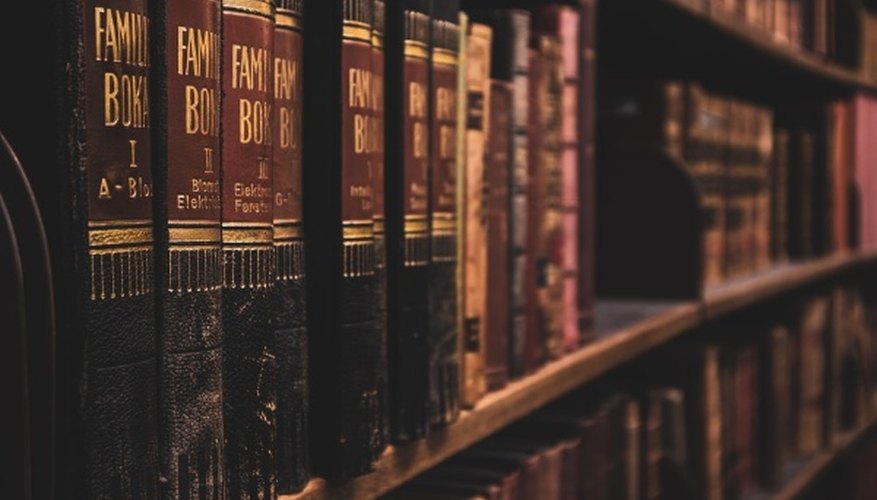 Ever since Nancy Reagan advised students to "just say no to drugs," anti-drug programs have been a standard part of the elementary, middle and high school curriculum. The most widely-used of these programs, DARE, receives funding from the U.S. Department of Justice and other government agencies, and aims to help students resist drugs and violence and develop strong characters. Some schools and community organizations use different programs or modified version of the DARE curriculum. However, anti-drug programs by themselves don't significantly reduce drug use. A 2009 study published in the "International Journal of Environmental Research and Public Health," for example, found that DARE did not produce a significant reduction in drug use.
1
Anti-Drug Program Basics
Anti-drug programs often focus on character development to encourage students to avoid drug use. DARE, for example, focuses on honesty, obeying the rules and respect for authority. Most anti-drug problems also adopt a strict zero-tolerance policy, grouping marijuana, alcohol and harder drugs together. One relatively new program, Narcotics Overdose Prevention and Education, uses presentations from people who have lost family members to drugs and alcohol to demonstrate the dangers of substance abuse. Anti-drug programs frequently work with very young children in an attempt to provide early drug education and to create an association between success and a drug-free life. Programs often provide children with strategies for saying no to drugs and for ignoring peer pressure.
A study by the U.S. Government Accountability Office, found that DARE is generally ineffective and that drug prevention programs in general don't appear to reduce drug use. A 2009 study published in the journal "Addiction," by contrast, found a small decrease in drug use among children who participated in drug prevention programs. "Time Magazine" points out that the message of anti-drug programs is often needlessly simplistic, convincing students that one use of drugs will turn them into addicts or criminals. While this hyperbole may work with young children, as soon as the child witnesses a friend using drugs without becoming an addict, it will become clear to her that the messages in her anti-drug program might not have been accurate.
Some advocacy groups have criticized the content of anti-drug programs, emphasizing that the information is incorrect. In his book "Drugs and Drug Policy," for example, Mark Kleiman -- a public policy professor -- emphasizes that anti-drug programs often provide inaccurate information, particularly about marijuana. The content of these programs often focuses solely on saying no to drugs, without providing healthy alternatives for gaining peer acceptance. The overly simplistic nature of anti-drug programs may not prepare children for the pressure they will face to use them.
Not every drug program has the same content, and programs that have a comprehensive approach tend to be more effective, according to Kleiman. The "Addiction" study emphasizes the role of harm reduction rather than abstinence, and points out that helping children avoid drug dependence may be more effective than expecting them to never try drugs. A 2009 "Informa Healthcare" study emphasized the importance of social skills training and impulse control as opposed to simply telling children to refuse drugs. Counseling, peer support, academic success and parental nurturing also help decrease the risks of drug use.