Doggy Day Care Code of Ethics
4 OCT 2017
CLASS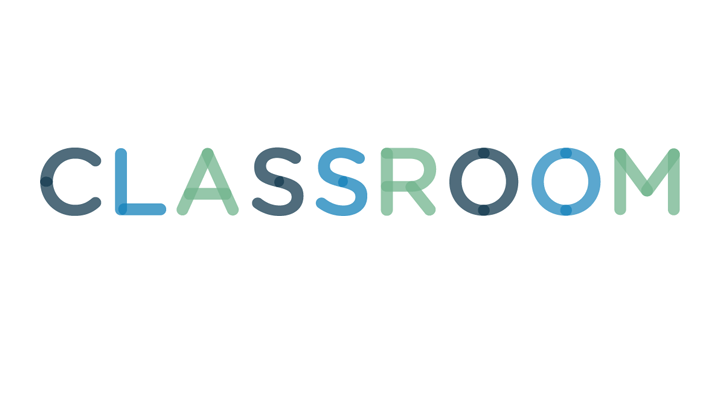 Jupiterimages/Photos.com/Getty Images
Doggy day care is one of those modern conveniences that makes pet parents wonder how they and their canine companions ever survived without it. From physical exercise to social stimulation, these types of pet resorts offer a home-away-from-home quality that gives owners much-needed peace of mind. Part and parcel of this comfort level is staff adherence to the industry's code of ethics.
The Pet Care Services Association governs industry standards of appropriate behavior, addressing the needs of both canine and human clients. Each facet of the code calls for staff compliance where safety, kindness and ethical behavior are concerned, bringing to light how pet care has evolved into much more than merely warehousing someone else's furry companion. Association members are obligated to uphold honorable principles in both their personal and professional lives as indicated by 11 specific measures.
Choosing a reputable doggy day care facility can be just as nerve-wracking as parents deciding on the most capable babysitter. When weighing all the desirable characteristics, no single attribute can be missing from the mix. The pet care association's code of ethics requires staff to place the dog's welfare over other business issues, to be involved in continuing industry education, to refrain from dishonest and unfair business practices and to respect client confidence.
The pet care service industry has become a trusted and experienced go-to option in great part because of the organization's ethics code, giving pet parents a sense of security when entrusting staff with their pets. Facility operators sidestep unsavory competitive practices, fully endorse PCSA protocol, are respectful of and cooperate with others in the pet industry and are dedicated to their clients' welfare above their own.
Facility staff and owners must obey all applicable animal governing laws and practices at every regulatory level, operating as a vehicle of community good-will and honor. Moreover, the code stresses teaching and perpetuating responsible pet parenting as a goal.
A referral is one of the best ways to find a facility that abides by this stringent code of ethics. To ensure your dog's safety and comfort, the Pet Care Services Association recommends making an appointment to meet the operators and tour the building. While some areas are accessible only by employees, you should still have the ability to see what goes on behind closed doors. Notice how clean the runs and yards are, whether play areas are segregated by size, if all fencing is free of escape holes, and that play groups are constantly supervised. Ask if staff will administer your dog's medications, how emergencies are handled and what steps are taken to prevent spread of contagious diseases. Be sure to tell staff all information about your dog's known health issues and behavioral concerns to encourage a fun and safe experience.