Dating & Academic Performance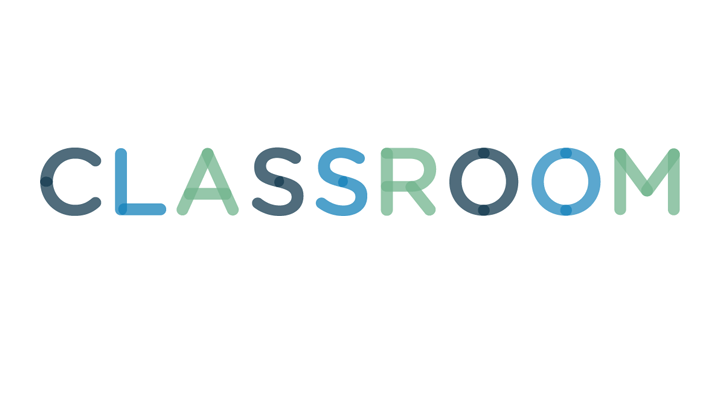 Nick White/Digital Vision/Getty Images
Anything that takes up your time, attention and energy can affect how well you do in school. The impact of your dating life on academic performance will depend on how well you are able to find a balance between your social life and your studies. In moderation, dating can help your academic life.
1
Happy Relationships, Better Performance
As with any other aspect of your social life, the more comfortable you feel in your dating relationship, the better you are likely to perform in school. If you experience the death of a loved one, have a fight with your best friend or a date that is too demanding, your studies may decline. On the other hand, a happy social and family life can help you do better in school. You can discuss your day with your partner and have a shoulder to lean on when you are feeling overwhelmed. You will be able to focus better and may feel more motivated to get good grades.
A supportive dating partner can encourage you when you need to be motivated. He will be mature enough to be patient when you have to reschedule a date or if you can't stay too long on the phone because you are putting in extra hours to work on an assignment. He may be willing to work together on projects or help you to study for exams. Be cautious about dating someone who is more concerned with hanging out. If your date has no patience for the time you must devote to studying, put an end to the relationship before it begins affecting your schoolwork.
Moderate to high volumes of dating activities can negatively affect your performance in school. Consider that relationships require time and energy to keep them going. The more you grow to like someone the stronger the desire you will have to connect with her by meeting up or talking through different media. If you are going out a few times a week, you will have less time and energy for studying.
Maintaining a successful social life while managing your academics will require setting boundaries, according to the article, "Committed Relationships and Schools," published on the University of Illinois Urbana-Champaign website. This will prove helpful even after graduation and when work and other extra-curricular activities become a part of your life. Schedule time slots for doing assignments. Plan dates around these times. Make your partner aware of your schedule so that he does not feel ignored when you do not respond to his messages or return his calls right away. Finding the right balance for work and play means that no one area of your life has to suffer.