Date of Rank Vs. Effective Date
4 OCT 2017
CLASS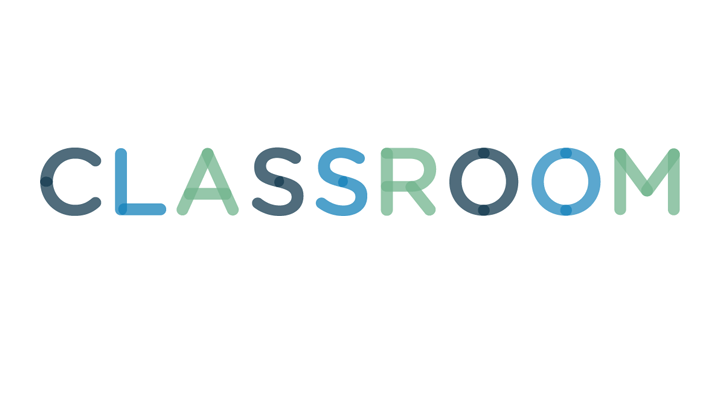 Chung Sung-Jun/Getty Images News/Getty Images
When a member of the U.S. military receives an appointment as a commissioned officer, her "date of rank" is usually the date of the appointment. The appointment date is also the effective date on which the officer receives the pay and allowances for increased rank. However, there are many exceptions to this rule of thumb.
Date of rank is important because when two commissioned officers have equal rank, the officer with the earlier date of rank is the senior officer. The military can set the date of rank earlier than the day of appointment. For example, if an officer has undergone special training or education for her new duties, the military can acknowledge her greater qualifications by setting an earlier date of rank. The exact rules and procedures for setting the date vary among reservists, officers newly commissioned from service academies and veteran officers promoted to higher rank.
If the military adjusts the date of rank, it may also adjust the effective date for receiving higher pay. For example, the Secretary of Defense, if he decides an officer's promotion has been delayed because of unusual circumstances, can set the date of rank based on when the promotion should have occurred. When that happens, the adjusted date becomes the effective date for the officer's new rate of pay, even though it's earlier than the actual date of appointment.