What Is a Conclusion Sentence for an Autobiography?
25 JUN 2018
CLASS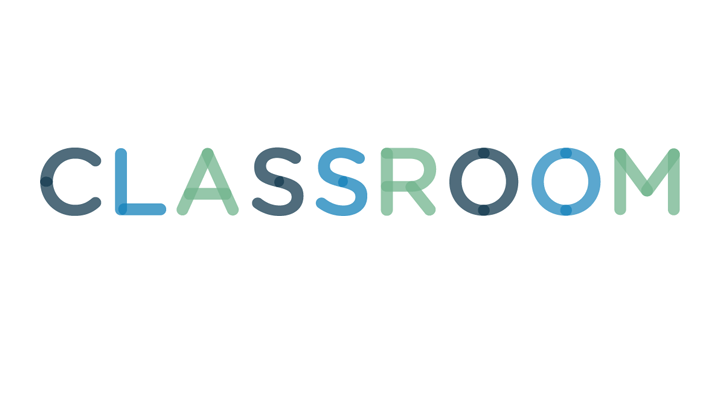 Writing about your own experiences can be a revealing and rewarding experience. Many teachers find it beneficial to assign autobiographical essays to their students. The conclusion of an autobiographical essay is one of the most essential elements, and by examining the key components of a successful conclusion it's clear what type of sentences are included. A conclusion does not have to be confined to a single sentence. It can summarize the main theme of the paper, capture the main points, and leave the reader with a lasting impression.
The sentences included in the body of an autobiography essay are mostly reserved for detailed accounts of particularly significant moments and situations in the author's life. The conclusion provides a chance for you to reflect on such situations. Many conclusion sentences in an autobiography essay are reserved for reflection. For example, if in the body of your essay you discuss your friendship with a woman who went off to war, your conclusion will include sentences that reflect on how the situation impacted your life and outlook.
Even though the entire autobiographical essay focuses on important situations and moments from your life, the conclusion offers a chance to hammer home why the topics focused on in the body of your essay have significance. Conclusion sentences reveal exactly why your focus situations are so important. For example, if you discuss the last day of your undergraduate education in the body of your essay, several sentences in your conclusion will reiterate why that day changed you fundamentally as a person.
Conclusion sentences in an autobiography essay are clear, concise and constructed with economy as a main objective. This is in contrast to the body of the paper, which has more depth and is artistic, in nature. If your reader is left confused by conclusion sentences that are choppy or ambiguous, they will walk away with a under-developed understanding of the essay. Use conclusion sentences to re-iterate key concepts and thoughts with blinding clarity.
A successful autobiographical account will reveal the writer's conception of how he or she has lived. Several conclusion sentences are reserved for bringing closure to the holistic essay. A conclusion brings closure to the essential purpose of the essay and will include sentences that re-examine and clarify important situations from the body of the essay. It will also connect the reader to the meaningful intent of the autobiographical essay, as a whole.