What Comes After the Smitten Stage in a Relationship?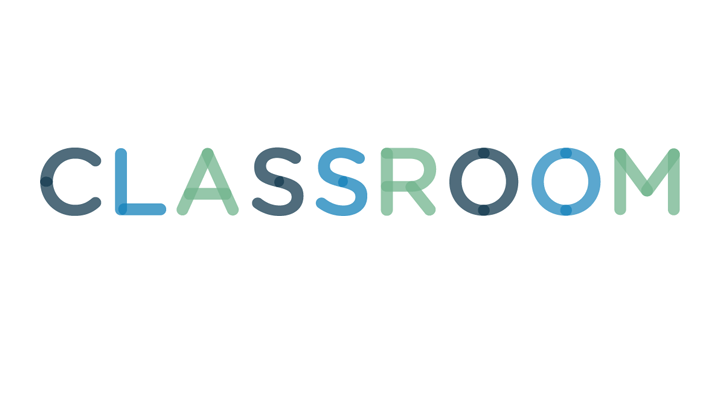 Jupiterimages/Creatas/Getty Images
Your eyes meet across the room. That spark of electricity jumps back and forth between the two of you, and suddenly she's all you can think about. If this scenario sounds familiar then you've been bitten by the smitten bug. While this initial stage of attraction may seem like it will last for as long as your love does, after the smitten stage wears off you'll either find your relationship fizzling down to nothing or sizzling into a more committed type of partnership.
After the initial attraction lessens, you'll need the components of a healthy relationship to keep things going. Trust and honesty are two essential ingredients in a relationship that lasts past the smitten stage, according to the TeensHealth.org article "Am I in a Healthy Relationship?" The better you get to know your partner, the more trust the two of you can build together. As you both begin to truly trust each other -- and deepen your relationship -- you'll also need to show your mate a full degree of honesty.
While the smitten stage of your relationship contains some amount of communication -- you can count those late-night texts or phone calls -- when the initial attraction phase ends, you'll need to develop a deeper level of communication than simple statements or compliments. A healthy relationship requires both partners to effectively communicate their wants and needs to each other, according to the article "What's Your Relationship Reality?" on Stayteen.org from the National Campaign to Prevent Teen and Unplanned Pregnancy. Communication that goes past the smitten stage includes talking about feelings, sharing hopes and dreams and even revealing weaknesses or worries to each other.
As your relationship goes past simply thinking that your boyfriend is "cute" or "hot," you'll begin to develop feelings of true closeness. The more that you share with your partner, the closer the two of you will feel. This often results in building a bond that will turn a smitten crush or puppy love into a committed relationship. Keep in mind that just because you have a physical attraction to someone doesn't guarantee that you two have a truly close relationship. Closeness takes time, and it only happens if the two of you can connect emotionally and mentally.
The smitten and commitment stages are at opposite ends of the relationship spectrum. While initial attraction may take on a more casual form -- such as dating or talking to another person -- commitment happens when both partners agree to have an exclusive relationship. Typically, fewer teens -- in comparison to young adults who are in their college and post-college years -- have committed relationships, according to the TeensHealth.org article "Love and Romance." That said, if you have made it through the smitten stage, have closeness and can communicate effectively, you can have this type of relationship.