How to Change the Title of a Flash Drive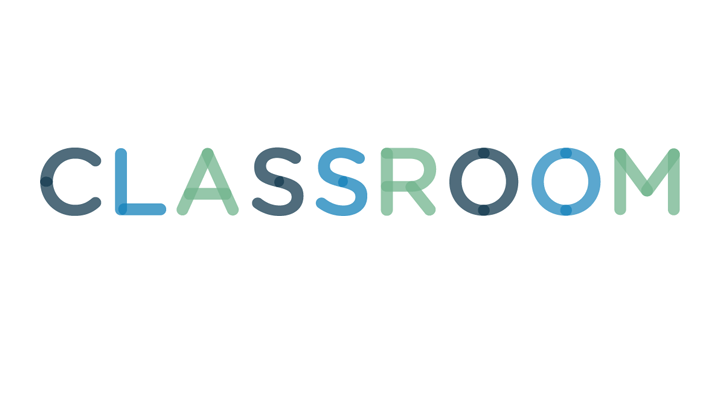 Jeffrey Hamilton/Stockbyte/Getty Images
They may come in shapes like cartoon characters, footballs and soda bottles, but most flash drives' personalization options happen when they're plugged into your USB ports. To really make your flash drive stand out, give it a name or change the default name. This may be helpful if you're loading a sales pitch, class paper or spec scripts onto a flash drive and giving it to someone else. No specific software is required to change the title of a flash drive. Everything you need is right on your current operating system.
Place the flash drive into one of the USB ports on your computer.
Watch the screen for the "Removable Disk" pop-up window. If you've already named the flash drive, it will display the flash drive's name instead of "Removable Disk."
Right-click the "Removable Disk" link on the left side of the window (or the current name of the flash drive). You'll know you're clicking in the right place because the main portion of the window is filled with a list of any files already on the flash drive. If there's nothing on the flash drive, the main window will be empty. The Properties window appears.
Click the "General" tab if it does not appear by default.
Click into the long text field to the right of the picture of the flash drive. It is right above the words "Removable Disk" and the capacity pie chart.
Type the new name of the flash drive. If it already has a name, delete the letters and type the new name, which is limited to 11 characters. Click the "OK" button.
Check the left side of the window to see that the flash drive name has changed.
Don't forget to perform the "safely remove hardware" process before taking your newly-named flash drive out of the computer. Open the collection of icons in the system tray at the bottom of the screen and click the "safely remove hardware" icon, which has a green check mark. Click the "Eject Mass Storage" option. When the "Safe to remove hardware" bubble pops up, remove your flash drive.