Bulletin Board Ideas for Autism Awareness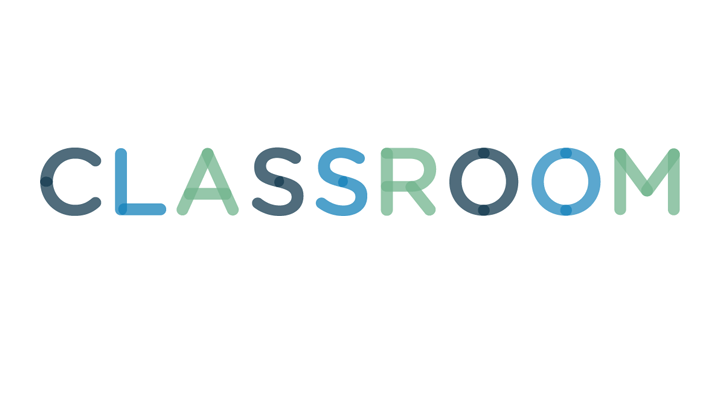 The Centers for Disease Control and Prevention estimates that one in 88 children has been identified as being on the autism spectrum. According to NovantHealth.org, "Autism is a disorder of neural development often noted by impaired socialization and communication skills." Raise awareness at your school by hanging a bulletin board to draw attention to the growing number of children with autism. April is Autism Awareness month, but you can hang your bulletin board any time of year.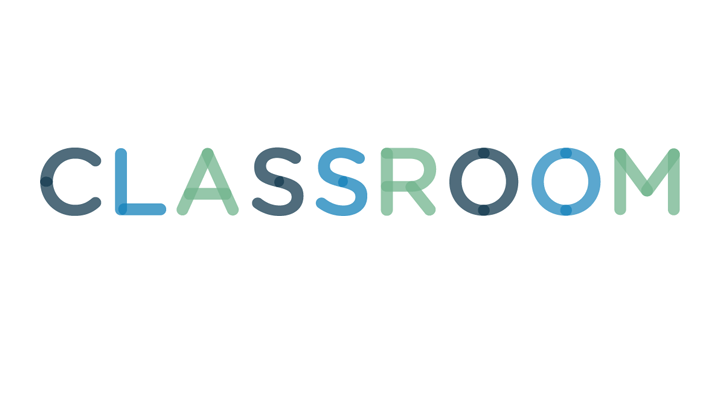 According to the Colorado Department of Education, the puzzle pattern that represents autism stands for the unknown complexities of the spectrum, and the various colors reflect the fact that people from all walks of life are autistic. The bright colors reflect hope that the more people become aware of autism, the better the chances people with it will live better lives. Create a bulletin board with the puzzle pattern as a theme, explaining the theme's significance.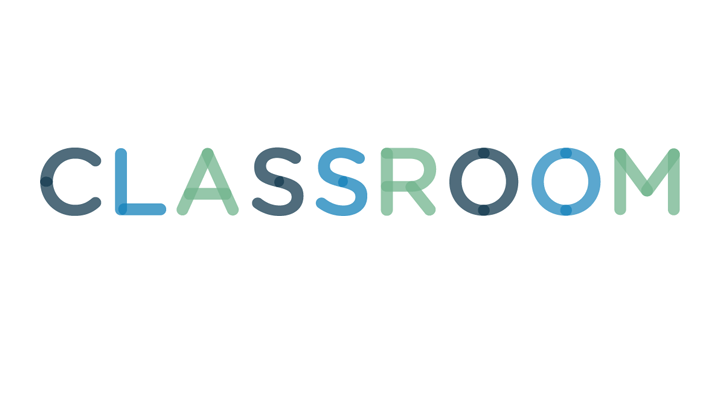 Highlight famous people who have talked publicly about how they are on the autism spectrum, putting their pictures or facts about them on puzzle pieces on the bulletin board. For example, actor Dan Aykroyd, actress Daryl Hannah, singers Susan Boyle and James Durbin, in addition to animal sciences professor at Colorado State University Temple Grandin, and former Miss Montana Alexis Wineman are all on the autism spectrum, according to a December 2012 article by Laura Schocker on HuffingtonPost.com.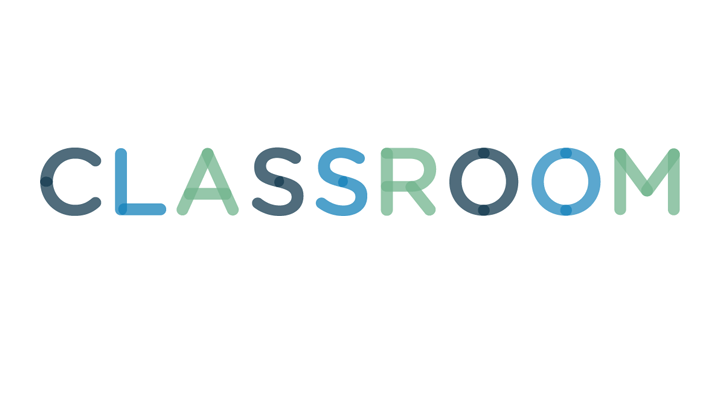 Make your bulletin board interactive by putting up myths and facts about autism. Add sticky tape to the back of laminated paper squares or rectangles with the words "true" and "false" on them. Stick the "true" and "false" papers above the fact or myth. Students come by the bulletin board, and move the "true" or "false" papers below the fact or myth to another piece of sticky material. Add a little flip-up paper next to the fact or myth to tell students whether they are right or wrong.