What Are the Benefits of Using an Outline When Writing?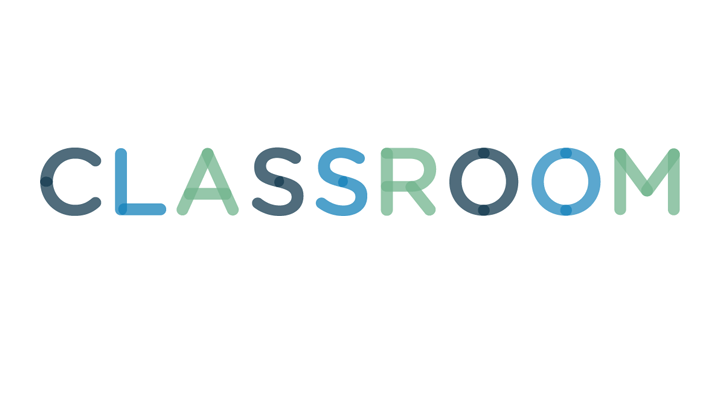 Creating an outline as part of the writing process can save writers the frustration of staring at a blank screen waiting for ideas. While outlines seem like a time-consuming extra step, they actually save time by providing "structure that can quickly become more elaborate and detailed" state Cheryl Glenn and Loretta Gray, authors of the "Hodges Harbrace Handbook." Regardless of the type of outline, there are several advantages to using an outlining when writing.
1
Informal and Formal Outlines
To create a list outline, start with a thesis and list ideas. For a basic scratch outline, start with a thesis, number your topic sentences and include answers to questions the paper will answer. In a topic outline, begin with a thesis, and then using short phrases, assign Roman numerals to topics and letters to subtopics. A formal, sentence outline, organized like a topic outline, is most useful for long, complex papers.
An outline helps writers create a writing plan. Writers can test which ideas work well together and which examples best support their topics. With an outline, writers can move information around, see gaps in logic and experiment before committing to a full draft. Outlines enable writers to visualize whether they have included enough information for an introduction, body, and conclusion.
With an outline, writers have already laid out how they will proceed with writing their paper, which prevents meandering aimlessly on the page and confusing readers. With most of the heavy lifting done, writers need only to refer to their outline to keep their writing on track. Outlines are especially helpful when writing longer papers, where forgetting important points and sources are more likely. An outline is a detailed roadmap.
Essay organization can be challenging when writers generate pages of text and then try to impose order. More often than not, the paper will be marked by repetition and include irrelevant content. This is where an outline can save the day. With the thesis, topics and sub topics already in place, the writer does not have to stop the flow of writing. She can just use the outline as a template and expand with details.
1

Hodges Harbrace Handbook; Cheryl Glenn and Loretta Gray; 2010

2

Writing Matters; Rebecca Howard; 2011

3

Handbook of Technical Writing; Gerald Alred, Charles Brusaw and Walter Oliu; 2003