How to Write a Research Report Template for Middle School Children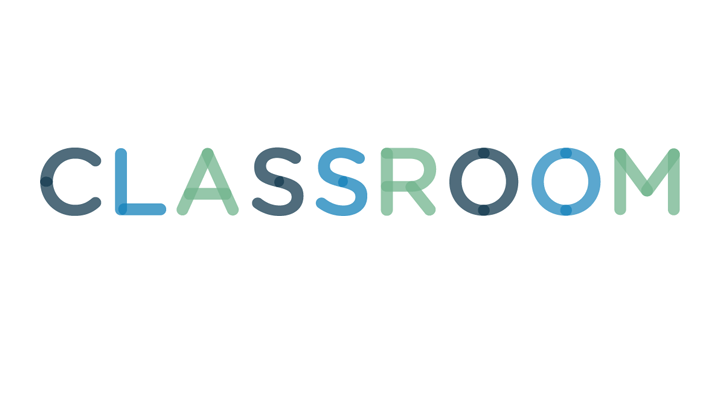 Middle school is a growing season where students begin to find their voice and gain an understanding of crafting a lengthier research report. Because these students are beginning their writing career, a simple yet educational template should be put in place to teach the basic elements of writing a paper. Providing students with a simple outline to follow as they craft their papers will give them direction to work effectively now and in the future.
State the objective and expectations at the top of the template. Assign subject material and make sure the students understand it. Provide a list of sources to help them get started, and a list of possible topics at the top of the template to help students understand how to turn the template into a paper with their particular topic. Encourage the students to choose a topic in which they are interested or want to learn more about.
Design the introductory paragraph. Introductory paragraphs need to have a strict formula until students understand their own voice and style. Assign a minimum and maximum number of sentences – four to five is realistic. Describe the thesis statement and how that should read depending on the type of research. For example, a scientific research thesis will sound different than a literary research thesis will. The students should state the thesis in the last sentence or two of the first paragraph.
Determine body length. In your outline, set expectations for the number of paragraphs you expect and the number of sentences in each paragraph. For most beginners, teachers expect three to four main paragraphs with six to seven sentences in each. The paragraphs should flow, but each paragraph should introduce a new idea or area of interest from the research to support the thesis.
Finalize the conclusion. Like the introduction, this paragraph should be roughly four to five sentences long. It should restate the thesis from the first paragraph and then summarize how the information supported that statement. This often looks like a sequential sentence – for example: "Because of the area's location, rainfall and wildlife, we can label it as a rain forest." The last sentence of the conclusion should draw the paper to a close.
Provide detailed instructions for citing sources. This is often a difficult step for beginning researchers. Along with the template, provide a separate paper with a list of sources and how each should be cited. Make sure to include the citation rules for Internet sources, books with one author and multiple authors, encyclopedias, dictionaries and magazines. These should be in alphabetical order by source author. The second line should have a hanging indention.