The Benefits of Trimester Report Cards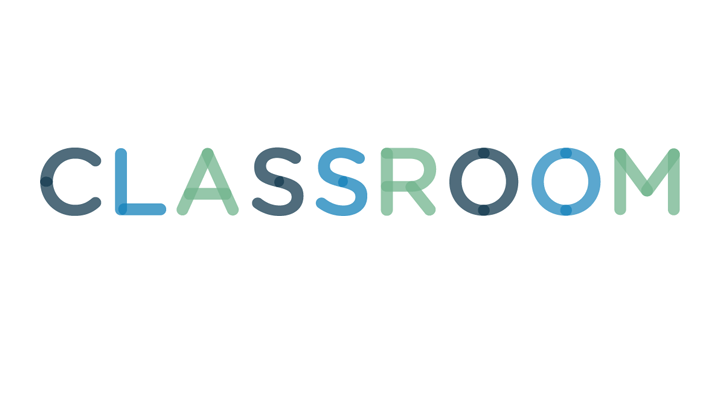 glegorly/iStock/Getty Images
A trimester system divides the school year into three portions rather than the traditional semester system. Although students receive report cards only three times a year under the trimester system as opposed to four under the semester system, many educators believe the trimester system educates students more effectively, allows students to take more courses and better prepares them for college.
1
Trimester Grading Benefits
Most trimester calendars are divided into three 12-week periods with five 70- to 75-minute classes each day -- a structure that gives students quality classroom time. Staff and students alike work on fewer classes each day, allowing them to focus and learn more effectively. Although students receive fewer report cards in the trimester system -- three instead of the typical four -- many schools issue progress reports midway through the trimesters, so students and parents may actually receive more feedback about student progress. Because more than four to five weeks remain after the midterm of a trimester, students, parents and teachers have more time to develop and implement a response for poor performance at the midway mark.