The Effect of Absenteeism on a Student's GPA
26 SEP 2017
CLASS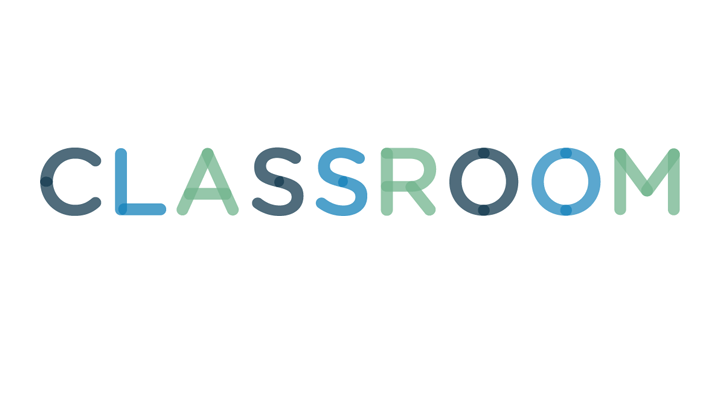 Jupiterimages/Comstock/Getty Images
Evidence suggests that students' absences profoundly affect their grade point averages. But attendance in class predicts so much more than just a student's GPA, with some of these events having long-term effects on the student's life and future. Teachers who have concerns about the issue of absenteeism in their classroom should take steps that ensure their classes remain relevant to their students and be fully prepared to engage each student personally.
According to the Center for Comprehensive School Reform and Improvement, attendance rates effectively predicted whether a student would fail a course or not, and surprisingly, attendance rate trumped grade point averages in predicting whether a student would fail a class or not. In other words, a student could perform very highly academically, but would likely still fail if he missed too much class. Additionally, the more a student missed school over the course of several subsequent years of school, the more his GPA declined and the further behind he became in all subjects.
The students most likely to have a chronic number of absences are those who are in special education or who face challenges with English proficiency. Additionally, chronic absences during one year, which the University of Utah defines as 10 percent of the school year, predict future absences in subsequent school years. Moreover, these absences typically increase by thirteen-fold over the prior year. That said, the Journal of Economics points out that attendance may actually only reflect a student's motivation. The student's GPA could then also be a by-product of a lack of motivation.
Absenteeism also indicates the likelihood of other negative outcomes for the student. The student who spends too much time out of class will likely not walk the graduation line either. Information from The Center for Comprehensive School Reform and Improvement indicated only 63 percent of students who missed between five and nine days of school during their ninth-grade year actually graduated. This compares to the 87 percent of students who missed fewer than five class days.
While no complete fail-safe exists to guard against student absences, teachers play a crucial role in determining a student's involvement in class. The Center for Comprehensive School Reform and Improvement indicates that students who experience solid relationships with their instructors will show up to class. They must also understand how their coursework plays a role in their future life, and these students will do better if the teacher avoids covering information in class that only repeats what is in the book. Teachers who encourage this type of atmosphere in class can have a positive effect on their students' absences.