Pros & Cons of a 4-Day School Week
26 SEP 2017
COLLEGE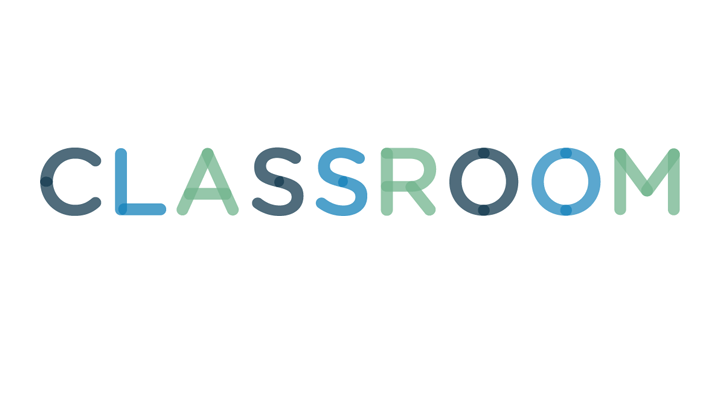 Polka Dot/Polka Dot/Getty Images
In August 2008, the Caldwell Parish School Board in Louisiana decided to cut back on school. Schools in the district went from a regular five-day school week to one without Mondays and only four days of instruction. The reason? Gas for the school buses was bankrupting the district. Other school districts have run four-day weeks for decades, and experts are split on the benefits -- both for the school districts and for the students.
Most school districts that reduce the number of days per week do so to save money on operating costs, including running school buses and paying bus drivers. Districts find that a shortened school week results in savings of at least 1.5 percent, though higher savings have also been reported. Schools also save money on utility costs and overtime pay for support employees.
2
Longer Days, Less Focus
One of the central concerns of a shorter school week is a longer school day. schools that go to four teaching days lengthen each individual day to ensure that Students receive the same number of class hours as those in five-day districts. Schools often load heavy academic subjects into mornings, when students are more focused. Community members in some districts have indicated that at-risk youth and students with disabilities would not have ample support with one less day of teacher attention, but studies have yet to confirm this assertion.
3
Child Care and Public Support
A concern when a district is considering changing from a five-day school week to a four-day week is families' increased need for child support and day care on one day each week. Some school boards make high school students available to watch younger children for course credit to ease the burden on parents who work full time. Other school boards believe that by rotating the day off every couple of weeks -- Fridays one month and Mondays the next, for example -- parents have more flexibility with day care providers or in their work schedules to accommodate the extra day off each week.
Perhaps most surprisingly, students in four-day school districts showed signs of improved academic performance. In a test study of Colorado school districts using a four-day week, students in both elementary and secondary schools performed 18 percent above the national average. Additionally, schools saw an improvement in attendance for both students and faculty with a four-day week.