Art Activities for Community Helpers
4 OCT 2017
CLASS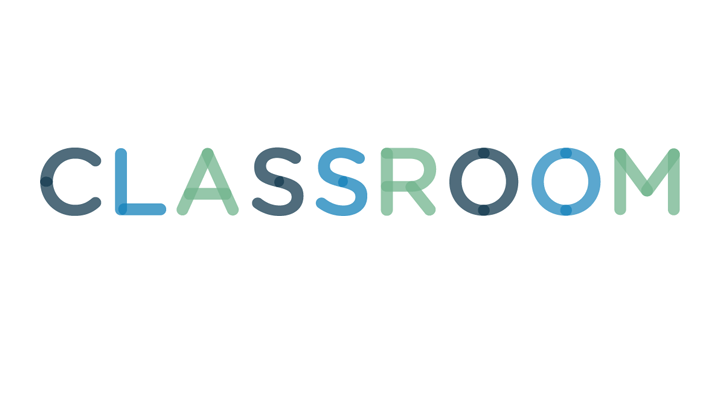 Community helpers do jobs that help the community, such as law enforcement, librarians or doctors. Art teachers and school teachers teach lessons about community helpers for special units throughout the year. Children learn what community helpers do through a variety of learning experiences and projects, including arts and crafts.
Take students to the library to hear a librarian explain how they help people enjoy reading. After the talk, students can design their own bookmarks out of construction paper or cardboard with colors, markers or stickers. They can make several bookmarks to give as gifts and inspire others to read. In this way, they learn to help their community. Students also can fold their own book covers for their favorite book or novel. Take a large flat piece of rectangular paper with lines already drawn to mark where to fold the edges and where it's appropriate to draw. Students learn about the creativity that goes into the design of a book.
Different art projects can be themed around a doctor as a community helper. Investigate a doctor's world with hands-on activities. Stethoscopes and doctor's instruments can be fashioned out of colorful wire pipe cleaners by students. Cut out images of healthy foods and glue them to an outline of a human body, then talk about how doctors help people prevent disease by eating healthfully. Represent nurses by making a hat out of construction paper with a red cross on it.
Have a police officer come to class to visit with the students about what police officers do to protect and help keep communities safe. Let the students imagine being police officers through crafts projects. Help children cut police uniforms out of cloth and staple them together at the seams. Make a badge out of any brightly colored construction paper. Let the students cut out a tracing in the shape of a badge. The children can write their names on the badges, decorate and wear them.