Advantages & Disadvantages of Online & Library Research
29 SEP 2017
COLLEGE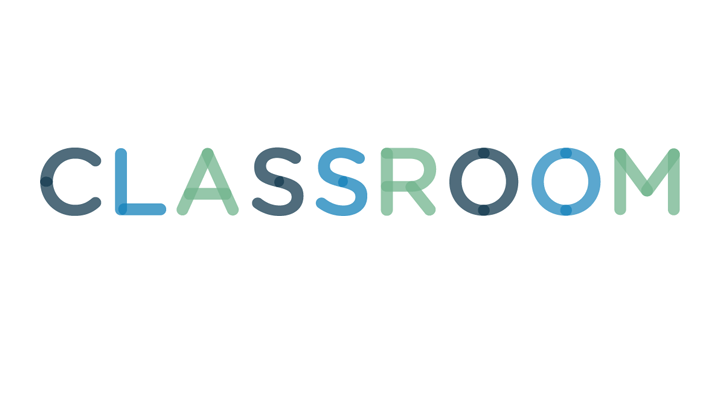 vectorarts/iStock/Getty Images
Online and library research each have their place in a good research project. But whether a student chooses to use both or just one of these depends on which has the information the student needs, what resources are most available and what comfort level the student feels for each research method.
1
Advantages of Online Research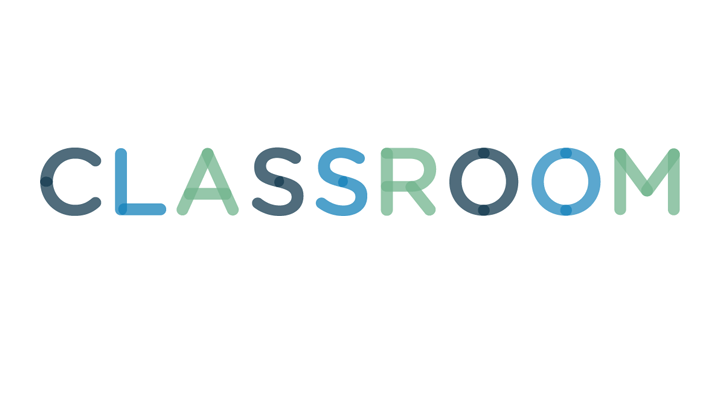 James Woodson/Photodisc/Getty Images
Online research appeals to many students because it seems the most convenient way to gather information. Most people have Internet access at school or home and may even have it on mobile devices. Internet resources are updated more frequently than print resources, making online sources among the most current information providers. Online research allows the student to access information in many different formats, such as videos and audio recordings that may not be present in a library collection.
2
Disadvantages of Online Research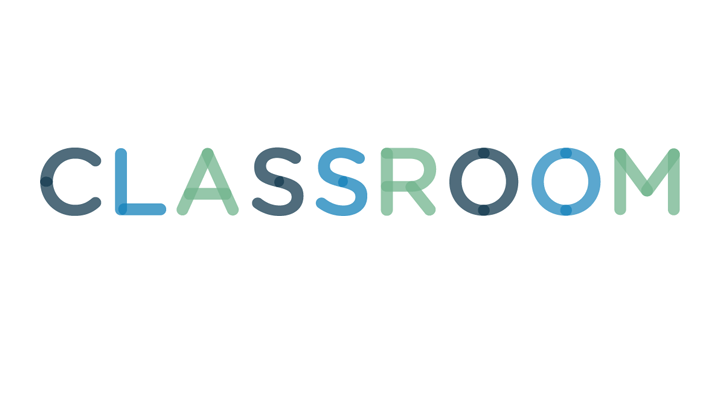 Jose Luis Pelaez Inc../Blend Images/Getty Images
For all its convenience, the Internet isn't a foolproof source of research information. Web pages can be created by anyone, which means it can be difficult to determine if the source is reliable. Scholarly resources are available online, but they typically require payment to use. Online resources are easily changed or removed: What is there one day may be totally different or even completely gone the next. And while a considerable amount of good information is available online, many sources are still only available in print. Relying solely on online research means that a significant number of good sources will be ignored.
3
Advantages of Library Research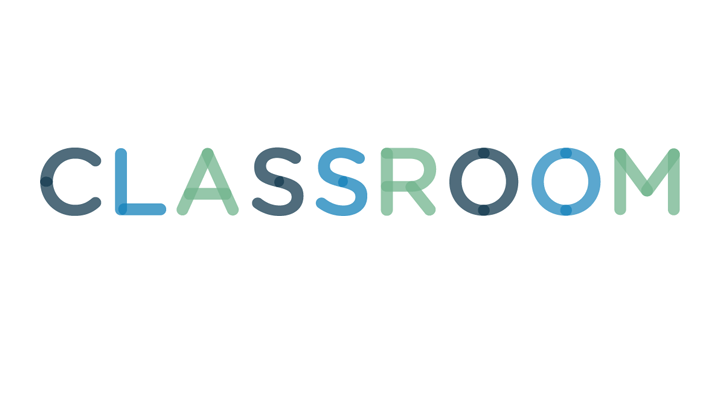 Minerva Studio/iStock/Getty Images
Libraries are still the best place to find primary and scholarly sources, an essential element in any research project. And if a library does not have its own copy of a source, it can borrow resources from other libraries through interlibrary loan. Libraries are staffed with librarians who are often subject matter experts or at least knowledgeable about their own collections. Getting a librarian's assistance can mean having access to resources you never would have known about. And library collections are heavily vetted. Students can be sure that the majority of items in a library are reliable sources.
4
Disadvantages of Library Research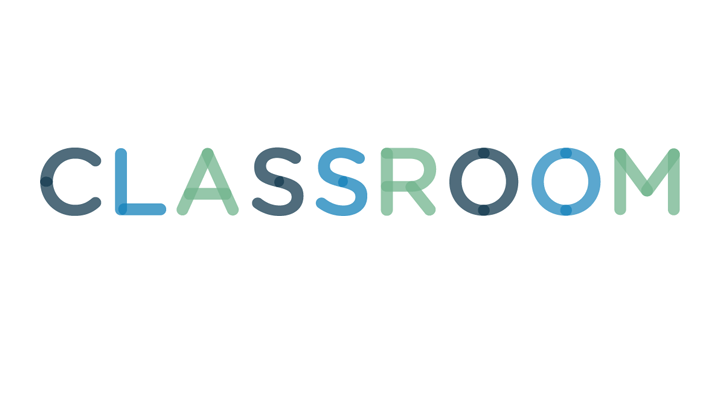 Wavebreakmedia Ltd/Wavebreak Media/Getty Images
Time and access can be obstacles to library research. Students must get to the library during library hours, which may not be convenient. They also may need to stay in the library for a long time to ensure they have exhausted all resources. Some resources may not be available for checkout, which means the student must stay in the library to use them. And those that do circulate may be checked out by others and unavailable to anyone else.