About Burial Insurance for People Over 90
29 SEP 2017
CLASS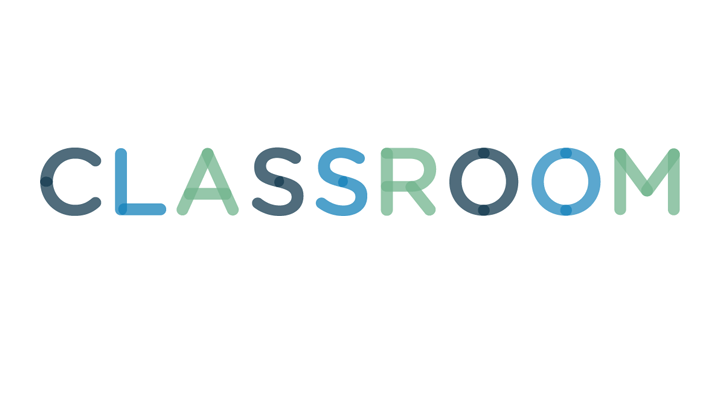 Burial insurance is also known as the death benefit that accompanies a life insurance policy and is designed to cover the costs of funeral and burial-related expenses. In most cases, the policy will pay the beneficiary the full premium amount plus interest. Burial insurance for people over 90 years of age is available in the form of guaranteed issue and simplified issue plans as long as they enroll in the plan before their 90th birthday.
Burial insurance is designed to protect people's families from paying excessive costs for the burial and funeral-related expenses. It is a tax-free benefit that can be purchased at any time, and most people over 50 years of age will qualify for affordable premium plans. However, most life insurance companies do not underwrite insurance for new applicants who have reached 90 years of age; anyone interested in having burial insurance coverage after reaching 90 must enroll before they reach this age bracket.
The cost of a burial and funeral can be more than $10,000, and these costs are typically absorbed by the deceased person's immediate family. Burial insurance provides some protection for these costs and can be purchased as part of a life insurance premium so that family members do not have to worry about final expenses such as the funeral, final medical bills, transportation of the body and even settling any outstanding debts. Insurance companies typically provide insurance policies with a death benefit for those who fall in the 50 to 80 age bracket.
There are several different types of burial insurance programs available but only a limited number of options for people over 90. Most premiums are designed for the 50 to 80 age bracket since insurance providers feel that these are the strongest candidates for a death benefit. Still, life insurance benefits are available for people over those ages, and applicants can choose from a guaranteed issue or simplified issue program to get started.
A guaranteed issue does not involve a health/medical exam and is the best option for most candidates and their families. A simplified issue plan does cost less, and there is no waiting period involved; however, this type of insurance may not cover all expenses. The price of burial insurance is dependent on the location of the applicant, age, and in some cases, health status and history.
If someone is deemed eligible for life insurance, getting burial insurance is a simple process; the insured person must answer several health-related questions on her life insurance policy form, and she may not need to undergo a medical exam as part of the application. Qualifying for and obtaining burial insurance well before the age of 90 can keep premiums low and reduce the need to pay extra fees for last-minute or short-term enrollment. Burial insurance for people over 90 is typically not available through the major insurance providers, simply because the insured will fall under a high risk category--that is, somebody who is most likely to use the insurance within 10 to 20 years.