A List of the Military Ranks in the US Army National Guard
4 OCT 2017
CLASS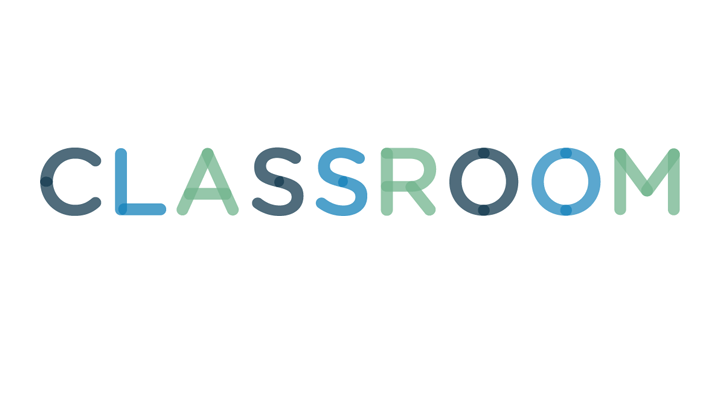 The National Guard is a branch of the Army that serves both federal and state governments and responds to domestic emergencies, counter drug measures and reconstruction missions. The National Guard trains units which can be deployed overseas, but are equally likely to serve in home communities. The National Guard is most likely to assist in local emergencies such as floods, dangerous weather wildfires or other such disasters. Most people who enlist in the National Guard commit to eight years, though some can sign up for smaller commitments such as three or six years. Those in the National Guard follow the same ranks as the general Army.
Private ranks are the lowest of the enlisted ranks. There are two grades of "Private," both with the same general duty. This rank is generally given to trainees who have begun basic training. Second grade Privates are promoted to Private First Class after one year of service with the National Guard. A Specialist is the next rank up, has served at least two years and manages some soldiers of lower ranks.
There are quite a few ranks with the term "sergeant" in them: a Sergeant can oversee the daily tasks of a squad of 10 soldiers, while a Staff Sergeant commands a squad and leads one or two Sergeants. A Sergeant First class assists the platoon leader and usually has around 15 years of experience and a Master Sergeant takes on a more administrative role and dispatches duties among the lower ranks. A First Sergeant disciplines, counsels and instructs lower ranks and other Sergeants while helping to train enlisted soldiers. A Sergeant Major assists officers in command of up to 1,000 soldiers. A Command Sergeant Major advises commander and staff, assists in training and assists officers commanding up to 5,000 soldiers. The highest of the enlisted ranks is the Sergeant Major of the Army: there is only one person in the entire Army, including the National Guard, that can hold this rank and he is senior adviser to the Chief of Staff of the Army.
There are five warrant officer ranks: Warrant Officer 1 ranks serve as technical leaders, managers and advisers for lower ranks. A Chief Warrant Officer 2 is an intermediate tactical expert while Chief Warrant Officer 3 is an advanced expert. In addition, a Chief Warrant Officer 3 supports various operations levels. A Chief Warrant Officer 4 is responsible for mentoring other Warrant Officers. The last of these ranks, Master Warrant Officer 5, provides counsel to Warrant Officers and leadership development to lower ranks.
Officer Ranks are the highest ranks possible in the Army's National Guard. A Second Lieutenant leads platoon-sized elements with two or more squads. A First Lieutenant leads specialized weapons platoons and a Captain controls up to 190 soldiers at a time or can teach at service schools and combat training centers. Majors command task forces specific to logistical and operational missions. A Lieutenant Colonel commands up to 1,000 soldiers at a time and a Colonel commands up to 5,000 soldiers. A Brigadier General takes on an administrative role and oversees the planning of missions. A Major General commands up to 15,000 soldiers and a Lieutenant General commands up to 45,000 soldiers. A General usually has over 30 years of experience and commands all operations in a single geographical area. There is only one General of the Army in charge of all Army branches, the highest of the Officer Ranks, and the title is only ever awarded in times of war.