How to Write an Exemplification Outline
30 JUL 2018
CLASS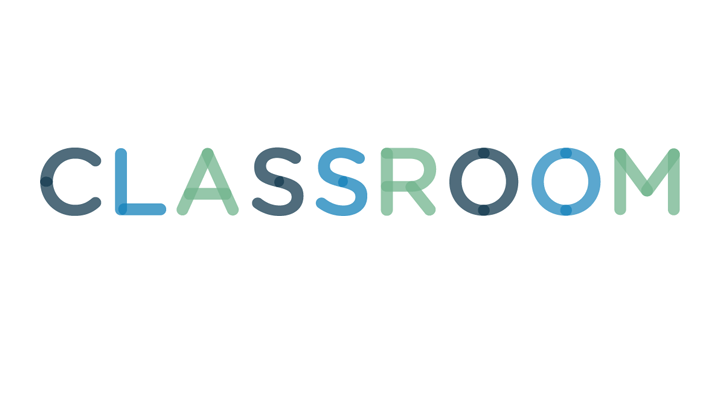 An exemplification essay is a type of persuasive essay that uses examples in its body paragraphs to provide evidence for its thesis. Exemplification essays are often assigned in writing courses to help students practice justifying and elaborating on their claim using concrete examples. Steps to writing an exemplification essay include finding a topic, outlining, research and composition. Exemplification essay topics can range from current events to history. They should always make a point that is arguable but not necessarily widely agreed upon.
1
Tips for Writing an Exemplification Essay
Before you write your exemplification essay, be sure to keep a few things in mind. Do not make your topic too broad. Otherwise, your essay may seem unfocused. Be sure to research your topic well. Examples that do not fit or only provide evidence on the surface level will not be convincing and therefore will not serve your purpose. Before you write, make sure to use an exemplification essay outline to organize your thoughts. Follow the steps to writing an exemplification essay. The more organized your essay is, the easier it will be for your reader to follow the logic of your argument.
2
Exemplification Essay Topics
Your teacher may have already given you several exemplification essay topics. If not, there is a wide variety of exemplification essay topics to choose from. Your topic can be about law and government, the environment, the media, social issues and more.
Here are a few sample exemplification essay topics:
Should voting days in the United States become national holidays?
Should students be required to go to school?
Is Amazon hurting the economy?
Is social media bad for your health?
Are students who grow up with parents who read smarter than those who do not?
3
Exemplification Essay Outline
Using an exemplification essay outline is key to your essay's clarity. While planning your essay, you may end up doing multiple versions of your exemplification essay outline. Your first version may act as more of a bare-bones plan, but after you have done research and filled in the blanks, you can use your exemplification essay outline as a map to make writing your essay easier.
Example outline:
Paragraph 1: Introduce your main idea and provide your thesis statement.
Paragraph 2: Describe and elaborate on your first example.
Paragraph 3: Describe and elaborate on your second example.
Paragraph 4: Describe and elaborate on your third example.
Paragraph 5: Restate your thesis statement and bring the logical lines of your examples together. Sum up your argument and drive the point home.
After you have written the first stage of your outline, follow the steps to writing an exemplification essay: research your ideas, find evidence, compose your paragraphs and, finally, reread and revise.