How to Write Doctoral Level Papers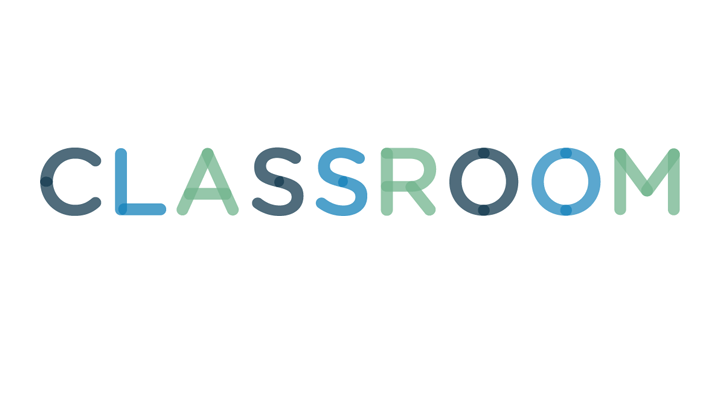 The life of a scholar is not an easy one, but it certainly can be satisfying. One of the greatest accomplishment for a person aspiring to do doctorate-level work is the ability to write papers that illuminate our knowledge of a topic. A doctoral-level paper must also take into account the scholarship that has come before and build upon it. Here is how to take your important idea and turn it into a publishable paper that will help you build your vita and increase your standing in your chosen field.
Pen and paper
A word processing program
Review of existing scholarship pertaining to your topic
Propose a thesis that no one else has thought or written about. This is a tall order, but doctoral-level writers can't simply rework other papers. This will manifest itself in different ways, depending on your field. In the field of Renaissance literature, for example, everyone agrees with the possible thesis, "Hamlet was really depressed." Go a step further: "Hamlet's depression presages the Freudian concept of the self."
Begin your paper with an anecdote that illustrates your point or orients the reader in the worldview you're focusing upon. Even though people who hold doctorates are generally very smart, they still enjoy a good story and prefer reading something that tries to entertain as well as educate. These anecdotes may come from your research or even personal experiences.
3
Structure your doctoral paper
Structure your doctoral paper so each of your bits of evidence follow logically after your introduction. Often, a great paper will feature proof that mounts upon itself, building its own argument. According to the Writing Center at the University of North Carolina, "your instructor will probably expect something more complicated" than a simplistic argument. Use the evidence that you've gathered to contribute to your overall thesis.
React to the previous scholarship relating to your thesis. In some ways, you may be saying that the great scholars of the past are incorrect or didn't think as deeply as you have. These papers from the past are the foundation of what you are proposing. For example, you might say, "In His book 'The Shakespearean Stage 1574 – 1642,' Andrew Gurr explains in detail the repertory system. What he fails to notice is…" Other scholars will then know where you got your ideas and in what ways you are challenging them.
Scrupulously cite all of those references you've used. A scholar's ideas are his or her bread and butter, so you really can't use their writing without crediting their work. Use in-text citation, mentioning the author's name in the text of your paper, and include the book or journal you've used in a works cited page or bibliography.
6
Format your paper correctly
Format your paper correctly. Each field may use a different standard. Psychology papers, for example, use the American Psychological Association (APA) format. Other topics in the humanities adhere to the Modern Languages Association (MLA) format. The Purdue University Online Writing Lab offers assistance with adhering to the proper format for your doctoral-level paper.
7
Submit to the rigors of peer review
Submit to the rigors of peer review. If the editor of a journal is interested in publishing your doctoral-level paper, he or she will submit it to anonymous scholars in your field who will examine it closely. The feedback you receive will likely be tough but fair. While you don't have to take every note into account, the peer review process strengthens scholarship and forces you to make your papers even better. As a Web site from the University of Texas at Austin points out, "publications that don't use peer review (Time, Cosmo, Salon) just rely on the judgment of the editors whether an article is up to snuff or not." Peer review ensures that several experienced scholars see any given paper, vouching for its quality.