How to Develop a Thesis Statement for a Reflective Paper
29 SEP 2017
CLASS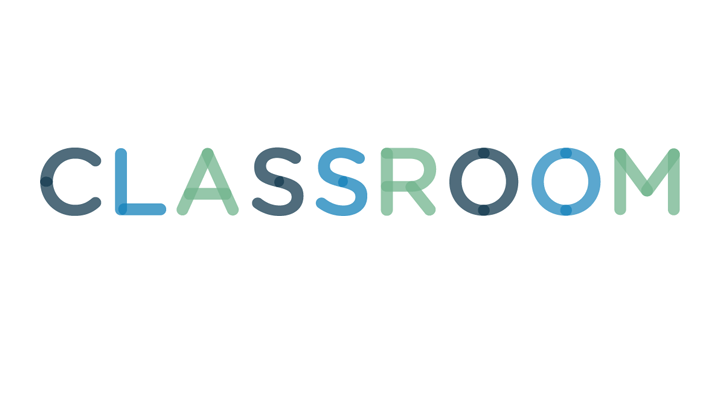 Jack Hollingsworth/Photodisc/Getty Images
A strong thesis statement is the cornerstone of any successful academic paper. A reflective paper, for example, asks the writer to work from a first-person point of view to chronicle the thoughts and feelings he experienced. Thesis statements are narrowly defined and are often limited to one or two sentences. Developing a thesis statement for a reflective paper will set all subsequent writing ablaze with boldness and specificity, compelling any observer to commit to reading.
Focus your thesis statement with clarity and concision. Write with specificity to enhance the authority of your statement. The thesis statement sets the tone for the rest of the paper--it introduces the body of all of the following written work. Avoid passive statements, such as, "My experience working on the project had both negative and positive aspects." Stick to a clear idea upon which you will elaborate. A strong alternative may be, "Because time constraints enhanced my levels of both stress and excitement, I felt disorganized at first, before finally finding a sense of confidence."
Write a statement that will justify further discussion. Avoid generalizations; create a statement for your paper that will engage the reader's mind and peak his curiosity. Provide a statement that goes against conventional wisdom, for example, or invokes controversy: "Daring myself to undertake this project in such a short amount of time put a strain on relationships with academic partners and forced my to reconsider the path of my college career."
Make your statement innovative and reflective of your own experience. Avoid stating objective facts, such as, "I learned that two plus two equals four"; this a standard fact that lacks subjectivity. Alternatively, writing, "My final attempt in the process led me to believe that creative thinking is the leading requirement for a successful project," presents a fresh consideration, filled with a reflection that encompasses the whole of your experience.