How to Write an Autobiography for a Seminary Application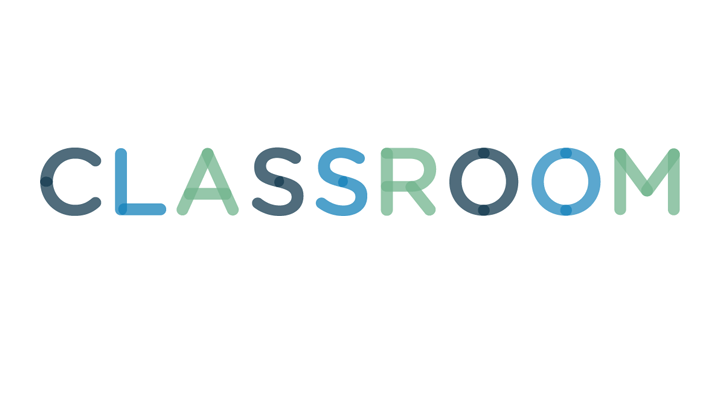 Anyone answering the call to serve in the clergy will find that applying to seminary can be a deeply-personal and involved process. Many seminaries will interview applicants based on personal statements and biographical information that conveys a conviction to the faith. Whether you are applying for Jewish, Christian or other seminary programs, take the time to meditate before writing, then listen to the voice of the spirit within. You can write a strong autobiography that offers basic historical information as well as what drives you to become a spiritual leader.
Meditate. Light a candle and sit in silence to contemplate the moment. Focus inward and feel what it would be like if you were accepted into the seminary of your choice. Then listen. After you have meditated for 15 or 20 minutes, pick up your pen and jot down images or thoughts that came through for you. Add memories and anything that comes to mind. You may not actually use all of this in your autobiography, but it will open the flow of subconscious thought and will ease the process. You can then write from a place of calm, strength, clarity and focus.
2
Draft a rough biography
Draft a rough biography. Take a chance and avoid starting with "I was born in Omaha, Nebraska, in 1985." Instead, pull a turning point from your memory. For example, "At age 15, I watched the suffering of people in my community after farmers lost everything to a drought. I realized then that I wanted to end the sense of hopelessness I'd felt for humanity since I was a younger boy."
3
Offer a few basic bits of information
Offer a few basic bits of information about your roots and religious upbringing. If you chose a different path than your parents, offer what drew you to the one you followed, rather than focusing on what was "wrong" with theirs.
4
Enlarge the story of your life
Enlarge the story of your life by writing about your education, major achievements, relationships that were important and encounters in society that affected your life choices. Say for example, you met a group of Buddhist monks while in college. They inspired you, but you didn't want to become a Buddhist monk.Thus, voice in your writing what resulted for you instead, such as how the encounter contributed to your current choices.
Write in clear sentences that convey what you want others to know about you. You needn't give every detail of your life. If you traveled to Europe and visited Lourdes or ancient sites, tie that in to what you felt and experienced personally rather than just listing an itinerary. Write from your heart and be honest.
Revise the draft and rewrite until you feel you are accurately telling your story. Read it aloud to yourself, then to others. If you wrote something you felt was humorous, check the others' responses -- if they laugh, you wrote it clearly. If they just stare at you, rewrite it. (It's okay to have humor in spirituality -- the serious work will begin after you're accepted into the seminary, but a light heart will carry you through any challenging times.)
Save the document, and check it for spelling errors and typos. Edit as needed. Submit it with confidence once you've finalized a version that meets your approval and that reads well aloud and to those family or friends who you trust to listen.
Refrain from self-judgment or expounding upon what you may feel are your 'lesser' qualities. Also abstain from "holier-than-thou" statements and false modesty. True humility will be clear if you are sincere.