How to Write a Self-Descriptive Essay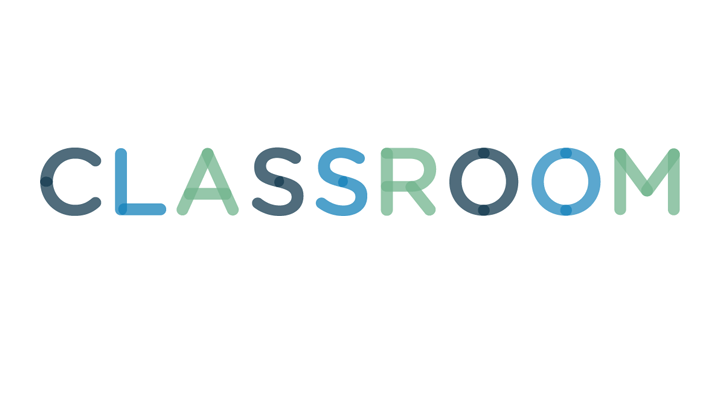 webphotography/iStock/Getty Images
You're used to writing essays about everything from historical figures to scientific discoveries to works of literature. Now, you have to write about yourself. Someone you've never met will read it and decide whether or not to accept you into college, and this essay may be the deciding factor.
Writing a self-descriptive essay can be intimidating, but you can follow several steps to present your best self.
1
Write About Something You Care About
The prompt for a college essay will be vague, such as: "Discuss a time when you experienced failure. How did it affect you?" or "Describe a story that is central to your identity, and why it is central to your identity." Your answer should be honest and descriptive. If you don't really care about the story you're telling, it will ring hollow, and the reader will get bored. If you believe that an event or a circumstance truly shaped who you are, then you will be able to discuss and describe the effects with clarity.
Even if the topic seems insignificant, you are using your response to introduce yourself and your strengths. Your opinions matter, so present them in a creative way that highlights who you are.
Catch the attention of your reader with an intriguing opening statement. Be creative. Think about your strengths and what you do well, in addition to what catches your attention. Consider what would make a reader want to learn more about you. Your leading, attention-grabbing sentence most likely will not come to you overnight, so spend time not only thinking about it, but writing out options and brainstorming on paper.
Make sure you don't go too far over the top. Think zany, not crazy. On the flip side, don't sell yourself short. For example, if you are quiet and reserved but have a dry, sarcastic sense of humor, use that dry humor to begin your essay.
This is your chance to introduce yourself and set yourself apart from the rest of the applicants as a person, not just a name with grades and test scores. Focus on fully answering the prompt, structure your essay in a logical and organized manner and use impeccable grammar. But also use a personal tone that is confident and honest. If you are the clown in your group of friends, use your knack for humor to your advantage. If you are a passionate activist, share your enthusiasm with the reader.
Write about you. Showcase your strengths in a pragmatic but genuine way. Think about how you would write about the qualities you admire the most in your best friend, and then share examples that highlight your own qualities in the same factual way. For example, don't just say, "I am compassionate," but provide an example of an act of compassion. Be honest, and don't just write what you think admissions wants to hear. Be confident in the fact that you have something to contribute to the student body, and explain why.
Your self-descriptive essay will not be ready after your first draft. Read and reread your essay multiple times. Edit your essay for the big picture, and then zoom in and edit it for the details. When looking at big-picture edits, analyze content, flow and tone. Make sure you answered the prompt and stated your main idea in the introduction and the conclusion. Analyze the details by combing through each sentence for grammatical errors, accurate and varied sentence structure, and accurate punctuation.
Don't do all of your edits in one sitting. Analyze part of your essay, and then take a break, walk away and clear your head. Read through the whole thing, walk away, then divide it into parts and analyze individual paragraphs. Give yourself plenty of time.
Have at least one other person read through your essay -- ideally someone knowledgeable enough to analyze your grammar and structure. Then ask someone else to read it just for feel, flow and tone.