How to Help an Eighth-Grader With Spelling & Reading Difficulties
26 SEP 2017
VOCAB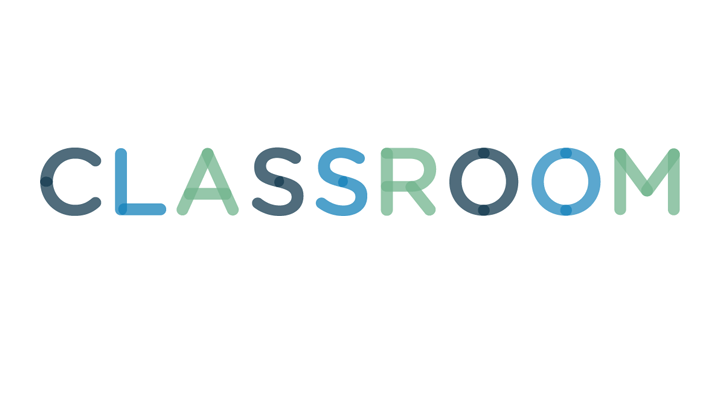 Andrew Olney/Photodisc/Getty Images
Teachers have a lot of tricks up their sleeves to help struggling students, and many of these are available to parents as well. Parents might notice their eighth-grader is struggling by looking at her grades in text-intensive subjects such as science and history in addition to English. Parents can also take note of what and how often their young teen reads. Spelling difficulties come through not only in school assignments, but in email or other electronic communication. If parents suspect difficulties in spelling or reading, there are many ways they can help their eighth-grader.
The National Right to Read Foundation has a reading competency test similar to the reading diagnostic schools use. The test is designed so anyone can administer it. In Part 1, the eighth-grader reads a group of sentences with targeted words while the parent listens, noting any mistakes. In Part 2, the student reads a passage at grade level. Again the parent listens, noting mistakes. The test comes with a rubric that tells the parent at what grade level the teenager is reading independently.
Teachers and literacy coaches use the read and retell strategy to help students with reading comprehension. The strategy, modeled after a similar technique in use by the PALS curriculum, is easy to implement at home. Parents have their eighth-grader read from a book at an appropriate level; they can research books at AR BookFinder. The student reads about half a page before stopping and "retelling," summarizing what she understood. Not only does this help the eighth-grader become more fluent in oral reading, the technique reminds her to stop and think about the reading, thereby reinforcing comprehension.
Similar to the reading competency test, parents can give their eighth-grader a spelling inventory. Prentice Hall's book "Words Their Way" is geared toward teachers, but parents can use it too; in fact, the word list and rubric are online. Parents read a list of words for their child to spell. They analyze the results according to the rubric, which tells them what spelling patterns their child has difficulty with. Parents can find word lists online or devise their own that contain the target spelling pattern; the student makes cards with the words and practices with them. Over time, the student recognizes the sound-spelling pattern, so her spelling improves.
When learning is fun, teenagers are more likely to retain their knowledge. The Internet provides several activities and games parents can access at home. The Internet4Classrooms website offers activities related to target reading and spelling skills. For example, the Elements of Literature Game runs similarly to Who Wants to Be a Millionaire. Education.com features middle school activities such as the Cause and Effect Card Game. Spelling Words Well offers a Trianagrams word game in which players unscramble the word in the triangle, earning points according to how many letters they use.