When Was Cuba Discovered?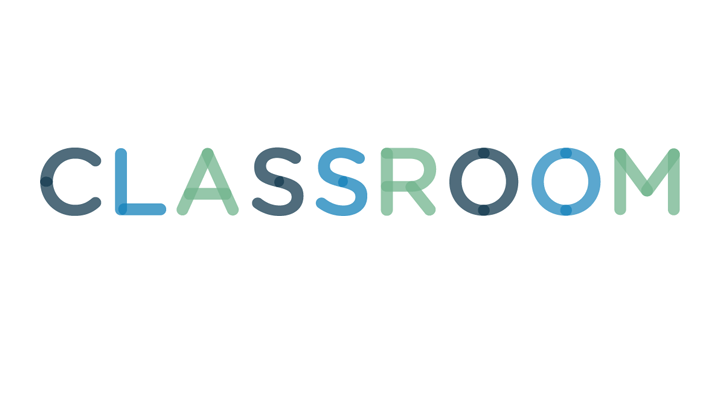 Stockbyte/Stockbyte/Getty Images
Cuba is the largest Caribbean nation, comparable in area with the state of Pennsylvania; that is more than half of the land in the entire West Indies, according to the Worldmark Encyclopedia of Nations. This large and fertile island has long been a key player in the economic and political development of the region, certainly since its European discovery by Christopher Columbus in 1492. Cuba was initially discovered by indigenous people some 2,500 years earlier, according to Jennifer Schuett in Facts on File's Encyclopedia of Latin America.
1
Discovery by the Ciboney
The first humans to inhabit the island that became Cuba were the Ciboney people, who arrived around 1000 B.C., Schuett explains. The people encountered by European explorers, the Taino, descended from a second wave of inhabitants, the Arawak, who did not widely settle on Cuba until around 1050 A.D. The Ciboney of Cuba were hunter-gatherers, with technology based on the use of shells, rather than stone. The Ciboney culture was extinct by around 1600 A.D.
2
Discovery by Christopher Columbus
Columbus found Cuba on his first voyage to the so-called New World in 1492. According to a history by Ronald Hilton, writing for the Stanford World Association of International Studies' Forum on Cuba, Columbus' crew sighted the north coast of Cuba on October 27; Columbus named this island Juana, after a prince of Spain. The island then had around 50,000 native inhabitants.