What Will Result in a Denial of Re-Enlistment?
4 OCT 2017
CLASS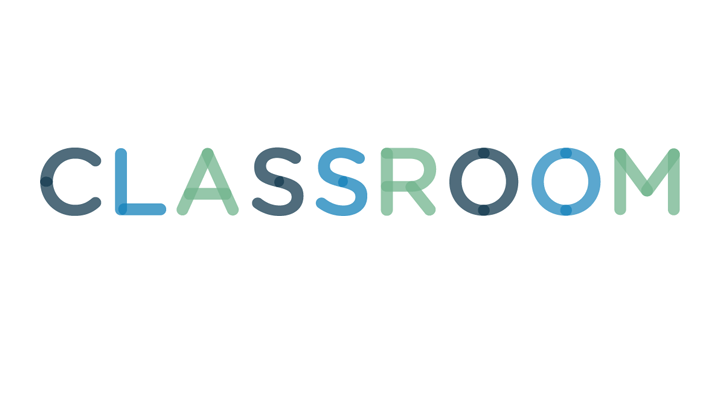 Service members enter into an enlistment contract with the military that keeps them in the military for a set period of time. When that time is up, service members may reenlist. However, some service members are denied reenlistment for one of several reasons; generally, service members who are barred from reenlistment in one branch may not enter other branches of the U.S. Armed Forces.
As with many civilian employers, the U.S. military phases out jobs and creates new ones on a regular basis to adapt to changing military requirements. When the military phases out a job, service members are offered a chance to switch jobs by attending school to learn new performance objectives and tasks, or they are barred from reenlistment. This is not a breach of contract on the military's part, because enlistment contracts only guarantee that a service member will receive training in his chosen field—not that he will actually fill the position.
Service members who are dishonorably discharged are barred from reenlistment. The military assigns reenlistment codes to discharged service members that allow retention personnel and recruiters to view a quick snapshot of the former service member's discharge status. Those who have been forced to leave the military due to bad conduct are easily identified and not permitted to reenlist. Although former service members who have been dishonorably discharged may appeal their reenlistment denial through a branch-specific appeal board, the board evaluates each case on an individual basis and holds the final decision authority.
Service members who have been convicted of either a civilian or military crime may be discharged immediately or may be barred from future reenlistment. Some crimes, like driving while intoxicated, may not get a service member discharged immediately; instead, he may be flagged for future denial of reenlistment as part of the condition of his military punishment. Service members are held to the laws and standards outlined in the Uniform Code of Military Justice. The UCMJ also provides specific punitive actions allowable for each offense.
4
Failure to Furnish Information and False Information
If a service member fails to furnish information regarding his eligibility for reenlistment or continued military service, or if he intentionally provides false information, he may be barred from reenlistment. For example, a service member who hides criminal convictions, history of drug use or medical conditions may not be eligible to continue military service. Falsifying government documents is also punishable under the UCMJ and may result in early and dishonorable discharge.