Honorable Discharge From the Air Force
4 OCT 2017
CLASS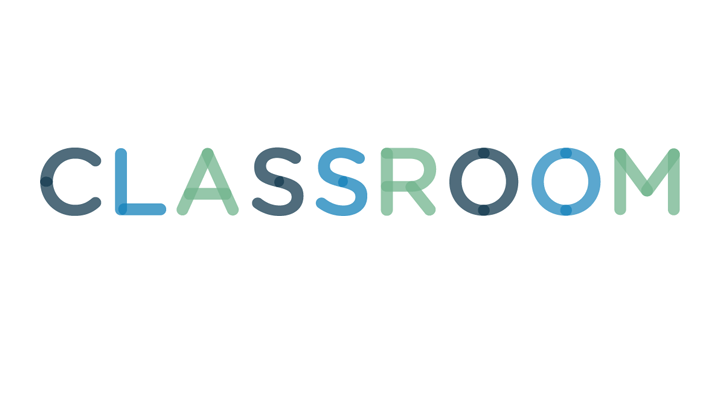 When eventually separating from the U.S. Air Force (USAF), all members are given a discharge classification that essentially rates the quality of their service. Of these ratings, an honorable discharge is the highest attainable discharge that can open many doors for former USAF members. Earning an honorable discharge is contingent upon a member's quality of work and behavior while serving and requires that certain criteria be met before separation.
According to an outline of discharges by the 354th Fighter Wing Judge Advocate Office at Eielson Air Force Base, Alaska, earning an honorable discharge from the USAF is contingent on members completing their tour of duty while meeting or exceeding their basic duty requirements. On occasion, a member can also earn an honorable discharge despite failing to finish his tour of duty as long as the reason for his discharge was not due to conduct or legal issues.
While an honorable discharge is the most desirable outcome of a member's tour of duty, it is not the only one. USAF members can also receive four other types of discharges under less-than-ideal circumstances. A general discharge is for those who leave the service on good terms but did not distinguish themselves as superior performers while in the service. Oftentimes, this type of discharge comes as a result of some sort of nonjudicial punishment.
A discharge under other than honorable conditions (UOTHC) represents another step down and is issued when a service member separates due to circumstances markedly below basic performance standards. A bad conduct discharge is only issued by way of a court martial, while a dishonorable discharge is also issued through judicial means for serious offenses including rape and murder.
Those earning an honorable discharge can expect to receive a certain number of perks. Honorable discharges qualify members for the full contingent of benefits from the Veterans Association, including medical care, burial benefits and educational assistance. Members with an honorable discharge also receive the highest possible veterans preference when applying for government jobs.
For those not earning an honorable discharge, there is often a loss of benefits and a black mark on their record that can wreak havoc for years to come. Those who earn a general discharge are still eligible for all VA benefits; however, they also lose the ability to participate in the Montgomery G.I. Bill and other programs requiring an honorable discharge. Those earning a UOTHC discharge and worse, meanwhile, are not eligible for certain VA benefits. In addition, those earning a general discharge or less may have to answer questions from future employers onto the specifics of their service and why they failed to earn an honorable discharge.
5
Path to an Honorable Discharge
So, how do members meet the criteria for an honorable discharge? Quite simply, all that needs to be done is a good job. All members of the Air Force should complete their job to the best of their ability and strive to perform up to the standards set forth by their superiors. Members should stay out of legal trouble and avoid any breaches of military protocol or regulations. Doing this will ensure an honorable discharge upon separation along with the benefits and prestige that accompany it.