What Is the Meaning of Pink-Collar Job?
4 OCT 2017
CLASS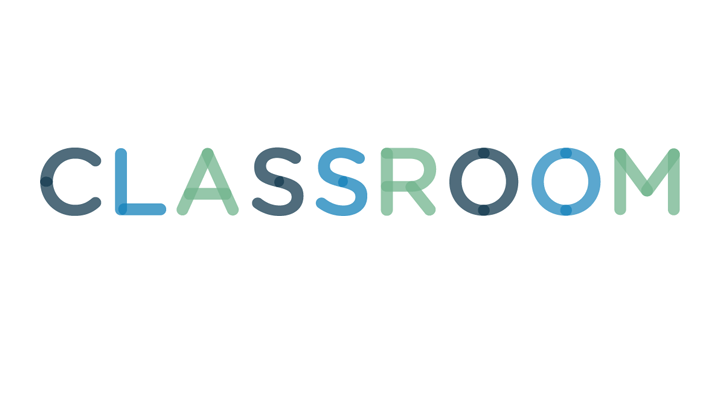 The term "pink-collar job" is a play off of the terms "white-collar job," for corporate work, and "blue-collar job," meaning manual labor. If something is called a "pink collar job," it means that the role has traditionally been filled by women. Although men can hold these jobs, in many cases women still make up the majority in these industries.
The term "pink-collar job" was first used in the 1980s, and it has been symbolized by waitresses in pink uniforms. The terms was originally used in conjunction with talks about the wage gap between men and women.
Although the term came about only in the 1980s, since ancient times there have been jobs held traditionally by women. In 1983, the term "pink ghetto" was coined to refer to limits on women's career advancement.
There is a persistent wage gap between women and men; women earn only 80 cents for every dollar that men earn. This is in part because jobs predominantly held by women automatically pay less than jobs in fields dominated by men, according to Midge Wilson, a psychology professor at DePaul University, in an article in Shift. The wage gap between men and women intensifies for minorities.
Although the waitress is the symbol of the pink-collar world, a number of other jobs are also considered pink-collar. These include secretary, nurse, schoolteacher, beautician, housekeeper, gardener and child-care worker.
The outlook for pink-collar jobs is "a little depressing," according to Wilson. The wage gap is not going to equalize anytime soon. In the 1970s it was a popular belief that the wage gap would disappear by 2020, but that now seems unlikely.
About 55 percent of all women in the workforce have jobs in the pink-collar world, Jonamay Lambert, founder of a diversity and consulting firm in Illinois, said in a 2006 Carol Kleiman column. The number of women in such jobs is probably lower than it was 10 years ago, because of women striving to make a change, she said.
Most pink-collar jobs do not have much opportunity for advancement. One of the characteristics of the pink ghetto is the fact that these jobs are often held by women who have little career direction or education. Even in pink-collar jobs that have the change for advancement, it takes a long time to move up the ladder, and these jobs still are not very high-paying.
According to Lambert, many women are in pink-collar jobs by choice. These jobs are often the ones most easily available to women who want to balance work with family, since they often have more flexible hours than jobs in fields like law. Stereotypes can lead to people not hiring women for higher-paying roles, which also leads to women having fewer role models and mentors in higher-paying careers, she said.