What Is an Appropriate Gift to the Minister for a Funeral Service?
29 SEP 2017
CLASS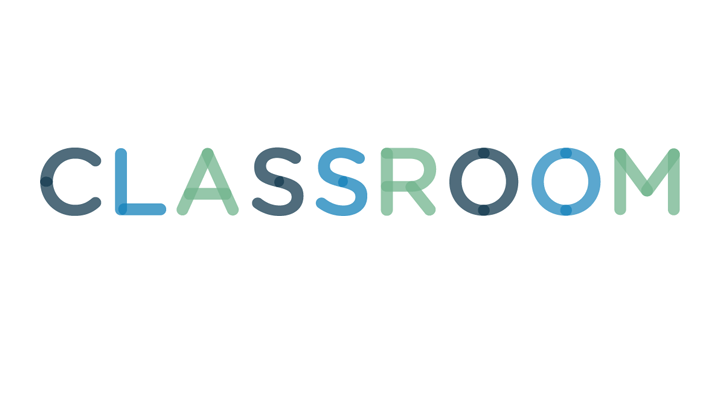 Jupiterimages/Photos.com/Getty Images
When a minister or other member of the clergy presides over a funeral, a tip or honorarium is customary. This gratuity is given in place of or in addition to a fee that may be charged by the church. In most cases, the church or the funeral director will be able to tell you if there are any fees involved for the use of the minister or church along with the customary gratuity amount. The standard tip is usually between $100-$300, but the amount varies depending on the location of the church, the denomination and whether the deceased was a church member. If the minister does a good job, give a tip at the higher end of the range. Tips or honorariums are given at the conclusion of the service.
Most ministers do not charge a fee for their services if the deceased was a member of the congregation. In these cases, an honorarium is given to the church in lieu of a tip or fee for the minister. There is usually not a set amount for this honorarium; the funeral director or the minister will be able to tell you the customary amount given.
The minister's involvement in the funeral services and preparations will help dictate whether the monetary gift is on the low or high end of the customary range. If the minister knew the deceased, he may be very involved, talking to the family, helping with music choice and arranging the service. If the minister does not know the family, the involvement may be minimal, consisting of a short meeting before the service to learn what the family wants him to say about the deceased.
The church may have fees apart from the minister cost. These also might be waived for members of the congregation, although fees for custodial service or musicians would be separate. If there is a fee for using the church for the funeral service, this may be given to the church as an honorarium along with the minister's fee or tip. Some churches prefer the money be given directly to the minister, however. If the minister has to travel for the funeral, travel expenses are also separate from any gift for service.
If the minister refuses a tip and there is no fee set by the church, you may show your appreciation for his work in other ways. A thank you card is always appreciated, even if you also give an honorarium to the church. If you have a good relationship with the minister, or you feel he was especially helpful or the service was especially well done, you can invite him to your house for dinner or bring him a homemade dish as a thank you.