What Are the Treatments for Brittle Nails?
29 SEP 2017
CLASS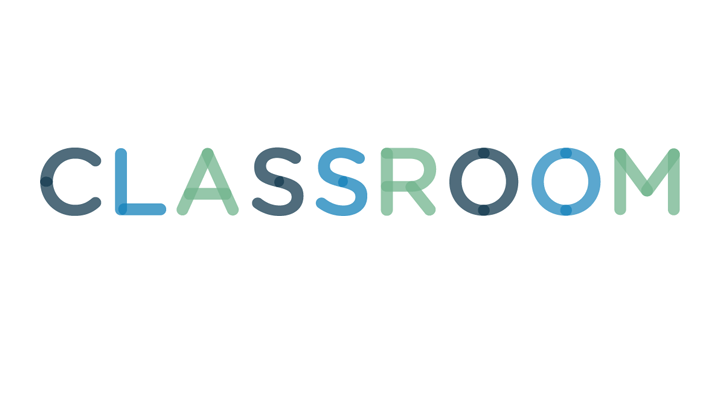 If you have brittle nails, they are soft, flaky and thin, and crack easily. This is common in people who wear acrylic (fake) nails or work with their hands a lot. You need the keratin in your nails to be strong and thick to protect the nail bed of each finger. The various treatments for brittle nails require a serious commitment from you in order to be effective--you must change your regular daily behaviors.
One of the best treatments for brittle nails is a change in diet. Often, brittle nails are a clear sign that you aren't getting proper nutrition. There isn't a specific food that you can eat to specifically target nails, but if you analyze your current eating habits and see that you're not getting enough of one type of food that may be the issue. Avoid diets that require you to consume one type of food all the time (like a grapefruit or meat-only diet) and mix in food from the entire food pyramid into your daily meals--including breads (preferably whole-grains, instead of processed white bread), fruit, vegetables, meats and dairy products. Milk, nuts, corn and beans are particularly helpful for nail issues.
If you want a more targeted solution for your brittle nails problem, take a vitamin supplement. Biotin is specially effective for strengthening and thickening nails. It's the same substance that trainers use to make horses' hooves harder. Purchase 2,000 to 2,500 mcg supplement pills and take them as prescribed (usually once a day) until your nails get better.
Keep a quality nail hardener on your nails at all times to help strengthen your brittle nails. Hardeners contain formalin (similar to formaldehyde), a substance that interacts with the keratin in your nails to make them more rigid. Some hardeners also contain fiberglass, another substance that makes nails firm. Additionally, you must apply a base coat of polish before you apply any colored enamels to your nails. The dyes in enamel are too harsh to be applied directly to the nail and will further break down the keratin in your nails over time.