Ways to Help Kids Learn Spelling Words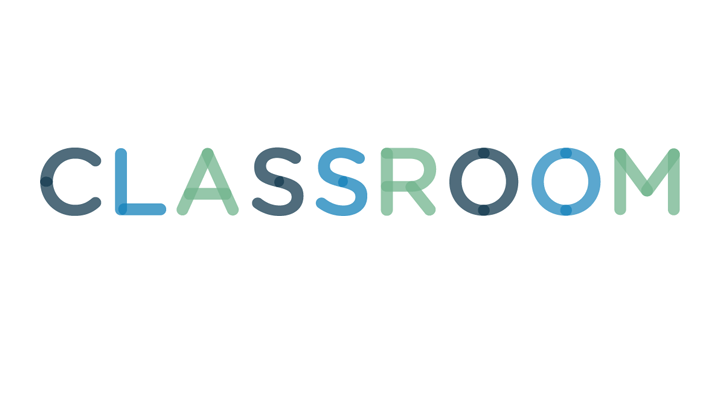 Once your child enters elementary school, he is going to have to deal with homework. For some children, the most difficult homework is repeated every week in the form of spelling words. While some students find learning spelling words easy, most students need to practice them. Help your child learn his spelling words using these few simple tips.
Don't force your child to sit at a table and endlessly write out his spelling words over and over again. This becomes drudgery very quickly and only creates resentment on the part of your child. Instead, keep it simple and light. For example, do some quick drills during dinner. Ask him to orally spell five words as you eat, then five more as he is getting ready for bed or before he gets to watch a favorite television show. Have him spell again as you are driving him to school or walking him to the bus stop. Repeat this every day, and by the time the spelling test rolls around, he should easily be able to spell the words.
Make learning spelling words fun by creating some games to go along with the words. Many teachers swear by a free online program called "Puzzlemaker" (see Resources). The program lets you create wordsearches and crossword puzzles with any words you wish. Simple type them into the computer, then print out the wordsearch or crossword for your child to do. You can even make one yourself out of graph paper. She will have to learn how to spell the words to complete the puzzle. Or try acting out each word. If your child guesses (she must spell the word, not say it) correctly within a certain amount of time, she can win a small prize.
Give your child extra incentive to learn his spelling words. Place a "Super Speller" chart on the fridge or on a bulletin board. For every good test result (you can determine what grade qualifies as "good"), place a star on a square on the chart. When a certain number of stars have been collected, reward your child with a special dinner, movie, game or other event. Try not to bribe your child with toys or money, but instead spend time with him as a reward.